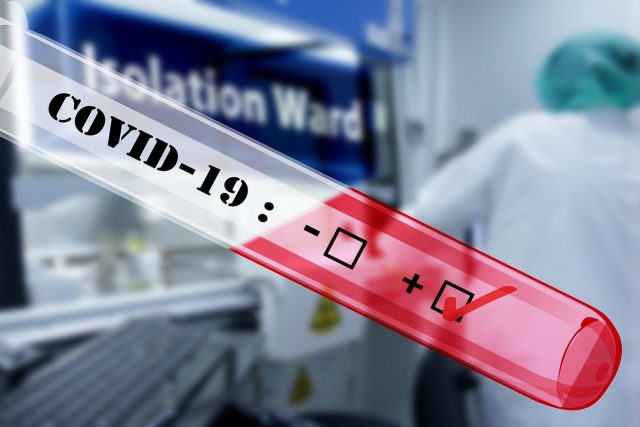 US – The Us Food and Drug administration has issued a warning of inaccurate results from a specific test kit.
According to FDA, the U.S. Food and Drug Administration (FDA) is alerting clinical laboratory staff and health care providers of a risk of false results with Thermo Fisher Scientific TaqPath COVID-19 Combo Kit based on two issues related to the test kit and the associated Applied Biosystems COVID-19 Interpretive Software. The test is a molecular assay for the detection of COVID-19 from respiratory specimens.
The first issue is related to inadequate vortexing and centrifugation of RT-PCR reaction plates. Thermo Fisher Scientific's conclusion from investigations of customer complaints indicate that inadequate vortexing or centrifugation can lead to false positive results. Thermo Fisher Scientific has updated these instructions to reduce the risk of inaccurate results.
The second issue is related to the assay Internal Positive Control (IPC) and requires laboratory staff to upgrade their software to reduce the risk of invalid, potential false negatives, or inconclusive tests and to decrease the potential need to retest.
To read the full report here: https://www.fda.gov/medical-devices/letters-health-care-providers/risk-inaccurate-results-thermo-fisher-scientific-taqpath-covid-19-combo-kit-letter-clinical