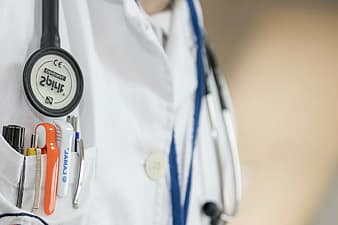 US – FDA has approved a drug that will take the place of Lantus at the pharmacy level without the intervention of the prescribing health care provider, subject to state pharmacy laws.
Semglee is a long-acting human insulin analog indicated to improve glycemic control in adults and pediatric patients with type 1 diabetes mellitus and in adults with type 2 diabetes mellitus.
A product approved as an interchangeable biosimilar product means that a company sought approval as an interchangeable biosimilar, and FDA has concluded that it has met the standards for interchangeability. These standards include:
the interchangeable biosimilar product is biosimilar to the reference product,
the interchangeable biosimilar product can be expected to produce the same clinical result as the reference product in any given patient, and
the risk in terms of safety or diminished efficacy of alternating or switching between the interchangeable biosimilar biological product and the reference product is not greater than the risk of using the reference product without such alternation or switch.
FDA also released three fact sheets today for health care providers, including one about interchangable products. The agency also released an updated Consumer Update for patients and caregivers about interchangeable biological products.
Semglee (insulin glargine-yfgn) is the first interchangeable biosimilar product and the 30th biosimilar product approved in the U.S. The product is not only a replacement but also is cheaper. It costs $147.98 for five 3 mL pre-filled pens or $98.65 for one 10 mL vial. Semglee is reported to be the cheapest available insulin glargine-equivalent on the market.