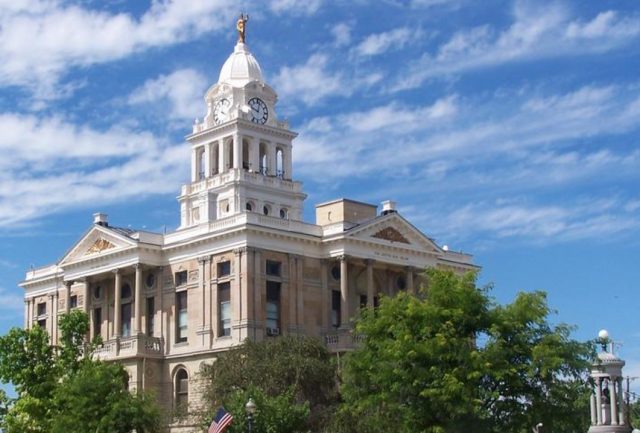 Fayette County, Ohio is located in the southwestern part of the state and has a rich history dating back to the early 1800s. The county was officially established in 1810 and is named after the Marquis de La Fayette, a French general who fought alongside the American colonists during the Revolutionary War.
In the early years of the county's history, the economy was primarily based on agriculture, with the main crops being corn and wheat. The county also had a strong manufacturing industry, with many residents working in the iron and coal mining industries. The county seat, Washington Court House, was a bustling center of trade and commerce.
Fayette County played a significant role during the Civil War, with many residents enlisting in the Union army and several Civil War-era camps and prisons located in the area. The county was also the site of several skirmishes and battles during the war, including the Battle of Buffington Island.
In the late 1800s and early 1900s, the county experienced a period of growth and modernization. The construction of the Ohio and Erie Canal and the arrival of the railroad brought new industry and commerce to the area. This period also saw the development of new towns and cities, including the county seat of Washington Court House.
Throughout its history, Fayette County has been home to a diverse population, including immigrants from Ireland, Germany, and Italy. This diversity has greatly influenced the county's culture, and it can be seen in the architecture, food, and customs of the area.
Today, Fayette County is known for its rich history and cultural heritage. Visitors can explore the county's many historical sites, including the Fayette County Historical Society & Museum, which offers exhibits and artifacts on the county's history, and the Civil War Museum, which features exhibits on the Civil War and the Battle of Buffington Island.
The county is also home to several state parks, including Caesar Creek State Park and Paint Creek State Park, which offer hiking, camping, and other outdoor activities.
In summary, Fayette County has a rich history, from its namesake, the Marquis de La Fayette, through the arrival of European settlers, the Civil War, and the industrialization, to its current status as a county rich in culture and heritage, with many historical sites to explore, outdoor activities to enjoy and the Fayette County Historical Society & Museum.