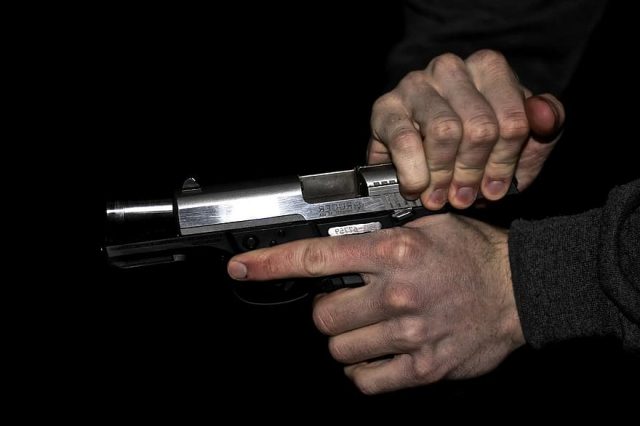 The Fayette County Sheriff's Office is investigating a reported armed robbery that occurred early Saturday morning at the True North located at 12320 SR 435NW near Interstate 71.
The clerk reported that two males brandished a weapon and subsequently demanded cash. The clerk complied and the suspects left the business, reportedly stealing the automobile belonging to the clerk. There were no injuries reported during the incident.
Detectives with the Fayette County Sheriff's Office are continuing their investigation.