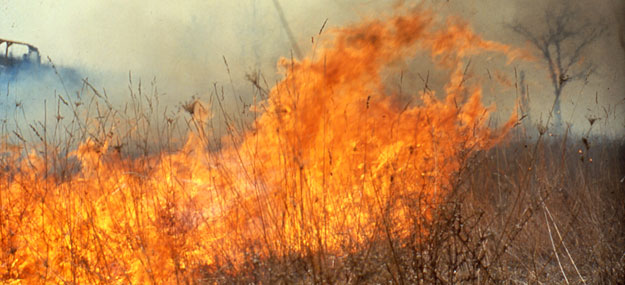 PICKAWAY – Pickaway is reporting a Combine tractor fire in Pickaway county.
According to early reports a combine has caught fire in the area of 674 and South Bloomfield Royalton road around 5:30 pm and need assistance.
Fire departments have deployed their grass trucks to the scene along with a fire truck.
Most likely the combine has been working in the field and has overheated causing the fire. please avoid the area.