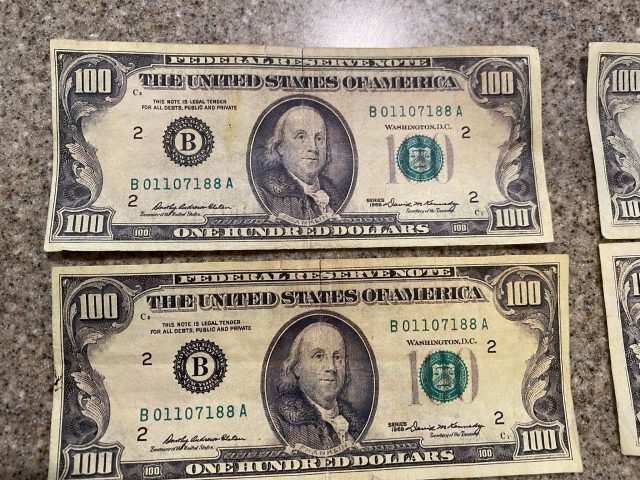 Washington County House – Police are reporting that multiple businesses have been scammed with fake money recently.
According to a release four hundred dollar bills have been used as legal tender to buy goods and services, and employees have failed to check the bills.
Police are warning businesses to stay vigilant in checking large bills in the area.