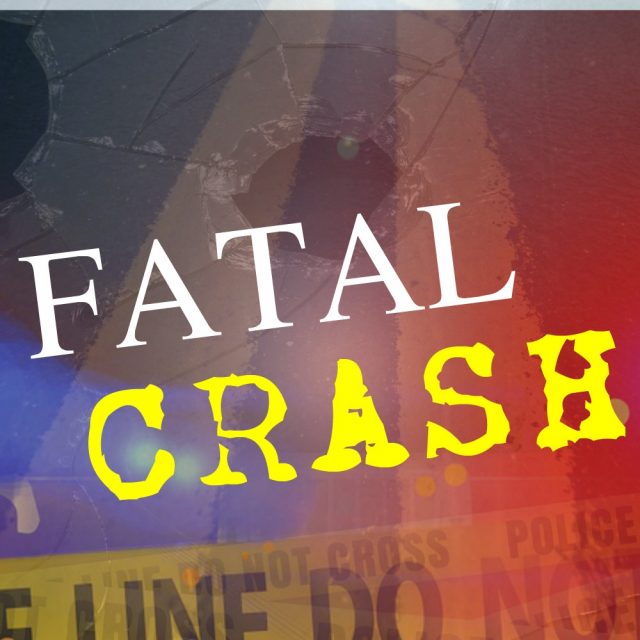 WILMINGTON– The Wilmington post of the Ohio State Highway Patrol is investigating a single vehicle fatal crash that occurred Thursday, June 1st, at approximately 2:44 p.m. on U.S. 35 near mile post 91 in Wayne Township, Fayette County.
Preliminary investigation revealed a 2000 Lincoln Town Car was traveling east on U.S. 35 and traveled off the left side of the roadway into the median, striking a culvert. The Lincoln continued through the median and traveled across the westbound lanes before traveling off the side of the roadway and overturning.
The Lincoln was occupied by two occupants. One occupant was transported by ground ambulance to Adena Fayette Medical Center in Washington Court House, where they succumbed to fatal injuries as a result of the crash.
The other occupant was transported by MedFlight to Grant Medical Center in Columbus with life-threatening-injuries.
Neither occupant was wearing a seatbelt at the time of the crash.
The Patrol was assisted at the scene by the Fayette County Sheriff's Office, Fayette County EMS, Wayne Township Fire Rescue, MedFlight and the Ohio Department of Transportation.
The crash currently remains under investigation by the Wilmington Post. All updates will be provided as they become available.