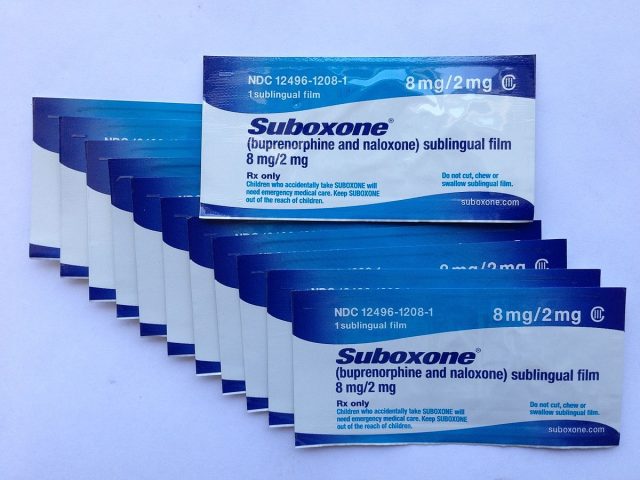 Indivior Inc., the maker of Suboxone, has agreed to pay a $102.5 million settlement to 42 attorney generals across the United States for violating state and federal antitrust laws.
Ohio Attorney General Dave Yost was among those who announced the settlement on Wednesday. Ohio will receive approximately $5.9 million from the settlement. Suboxone is a prescription drug used to treat opioid addiction by reducing cravings for opioids.
Indivior introduced the drug in 2002 as a tablet and held patent protection for seven years until 2009. However, the coalition of attorneys general accused Indivior of scheming to block generic competitors from entering the market after the patent protection period ended, by changing the drug from a tablet to a dissolvable film attempting to keep the protection of the drug. This led to artificial inflation of the drug's costs to consumers.
Ohio Attorney General Dave Yost said that his office is closely monitoring the pharmaceutical industry, including drug manufacturers, PBMs, and distributors. He added, "From drug manufacturers to PBMs to distributors – we're keeping a close eye on everyone involved." This settlement is part of ongoing efforts to hold pharmaceutical companies accountable for unethical practices and pricing strategies. The $102.5 million settlement will be used to provide restitution to impacted consumers and fund initiatives to combat opioid addiction.
Ohio will receive about $5.9 million of that.