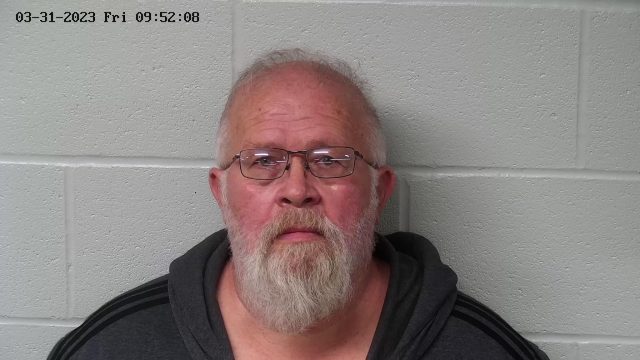 Fayette County – On Friday morning, a motorist contacted a Fayette County deputy in the area of SR 435 to report observing a subject outside a vehicle that was nude in the area of Davidson-Sollars Rd & SR 435.
Deputy Jason Havens responded to the area, locating the subject who was identified as Kelly L. Smith, age 63 of Washington Court House. Mr. Smith, who was found unclothed by Deputy Havens, was placed under arrest and charged with Public Indecency.
Mr. Smith was transported to the Fayette County Jail where he was booked and later released pending his appearance before the Washington Court House Municipal Court.