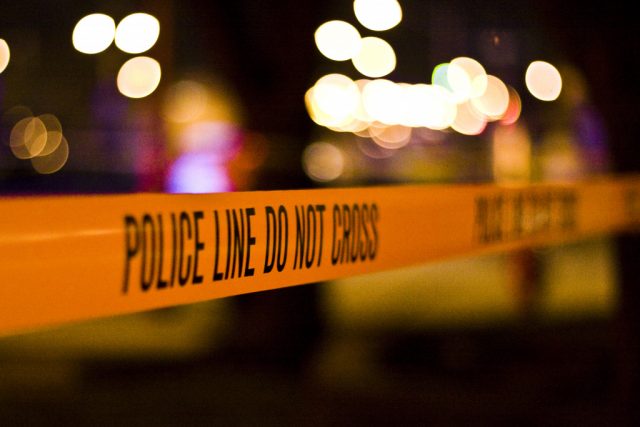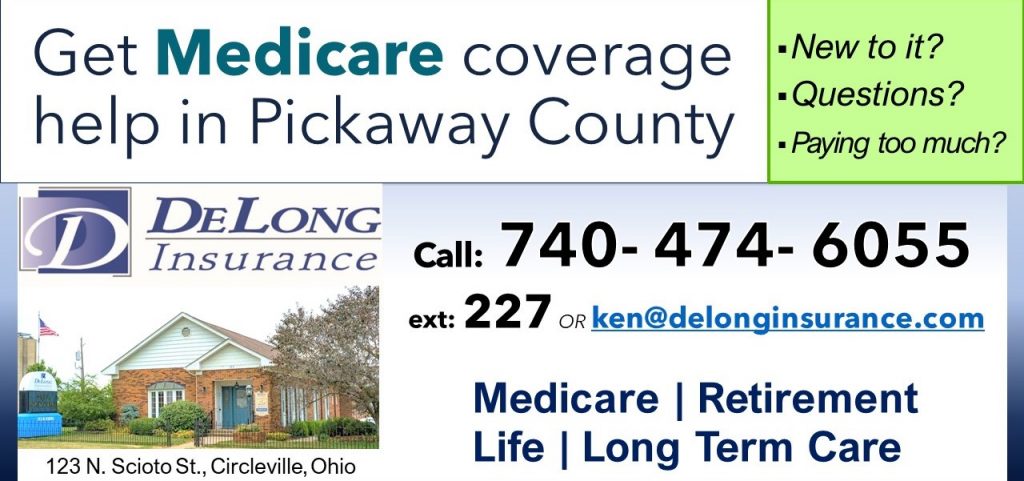 Fayette County – A man has been arrested after attacking another man with an axe
On June 16th, 2023 at approximately 4:47 am, the Fayette County Sheriff's Office received an emergency 911 call from the resident at 3891 North Street SE, Wayne Township, Fayette County. The caller reported that a family member, later identified by Deputies as Derek J. Honacher, had produced an axe and assaulted him.
As Deputies arrived and spoke with the victim, an investigation provided that Mr. Honacher had entered into the victim's bedroom and struck him several times with an axe. A struggle ensued between the two and the victim's dog became involved and bit Mr. Honacher multiple times, causing the attack from Mr. Honacher to stop. The victim was treated for his injuries and later released.
Mr. Honacher was arrested, charged with attempted murder, and later transported to a Columbus area hospital for treatment. This investigation is ongoing and our findings will be presented to Fayette County Prosecutor's Office for their consideration.