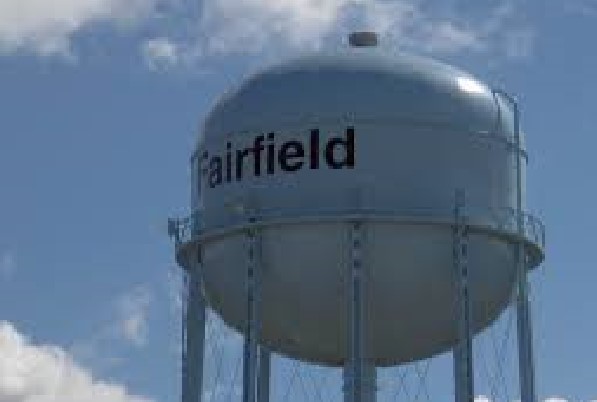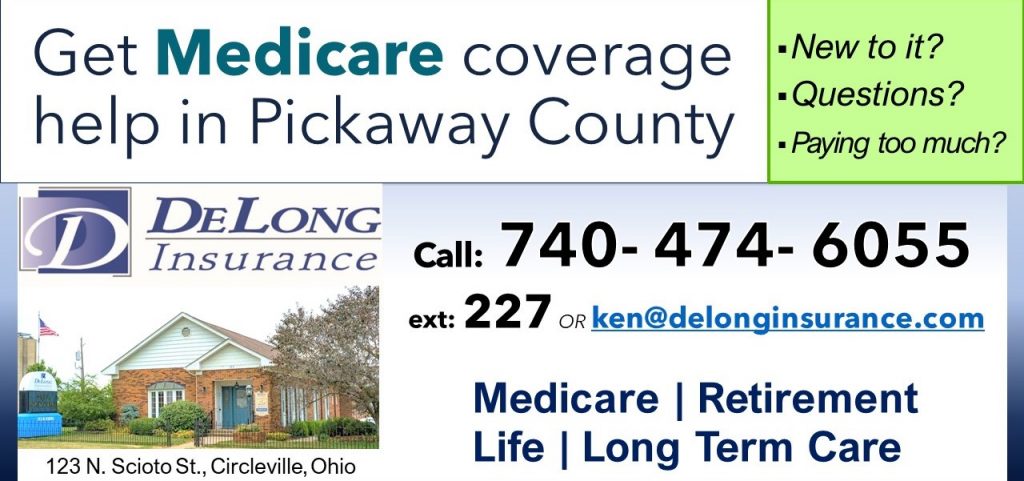 Fairfield – State Senator Tim Schaffer (R-Lancaster) today announced over $4 million in grants will be released for two water infrastructure projects in the 20th Senate District.
"Improving the quality and flow of water is critical for the health, both physical and economic, of our communities," Schaffer said. "These projects will bring major quality of life improvements to their surrounding areas."
The Walnut Creek Sewer District in Fairfield County will receive a $2,951,500 grant for a wastewater treatment plant improvement project for Thurston and Pleasantville villages. The improvement project will supplement the current oxidation ditch system with additional aeration capacity and improve pipe deficiencies.

The City of Reynoldsburg in Licking County will receive a $1,323,050 grant for a sewer extension project in an unsewered area in the northeastern quadrant of the city. The sewer will create an opportunity for the development of approximately 1,100 acres of land for office, residential, and mixed-use development.
The grants are part of the fourth round of the Ohio Broadband, Utilities, and Infrastructure for Local Development Success (BUILDS) water infrastructure program. Since its establishment, the program has provided more than $360 million to support 253 local water projects impacting every county in the state.