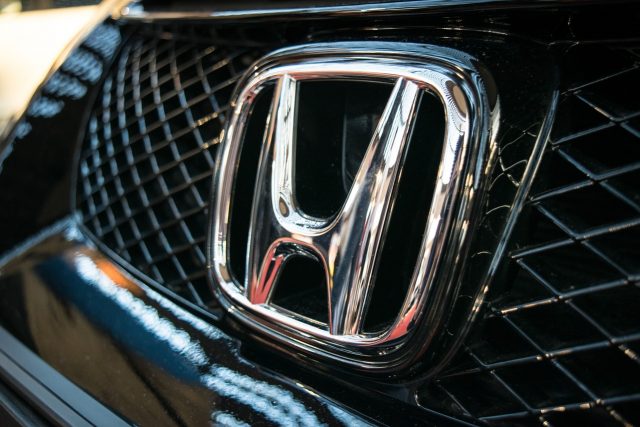 (COLUMBUS, Ohio)—Ohio Governor Mike DeWine today announced $6.2 million in Roadwork Development Grant funding to Fayette County to support roadwork improvements to Bluegrass Boulevard in Jefferson Township. The Ohio Controlling Board approved the grant during its Monday meeting.
"Today's investment is about much more than road improvements," said Governor DeWine. "It's a demonstration of our commitment to Ohio's communities, businesses, and residents. We are doing what it takes to create and bring jobs to our state and support our communities in their expansion endeavors."
Improvements to Bluegrass Boulevard will support economic development in Jefferson Township, including Fayette County's industrial park, home to the site of the new LGES/Honda electric battery facility announced in October 2022. Grant funds will support the construction of approximately one mile of new roadway with a roundabout and a 60-foot span bridge.
"This work is critical to current and future infrastructure needs in Fayette County," said Lydia Mihalik, director of the Department of Development. "As we create jobs and opportunities in our communities, we're also supporting the infrastructure needed for this growth."
The Roadwork Development Grant Program, also known as the 629 Program, provides grants to local jurisdictions with an economic development project to assist with eligible public roadwork improvements and aids employers in creating or preserving employment opportunities.
The Ohio Department of Development empowers communities to succeed by investing in Ohio's people, places, and businesses. Learn more about our work at development.ohio.gov.