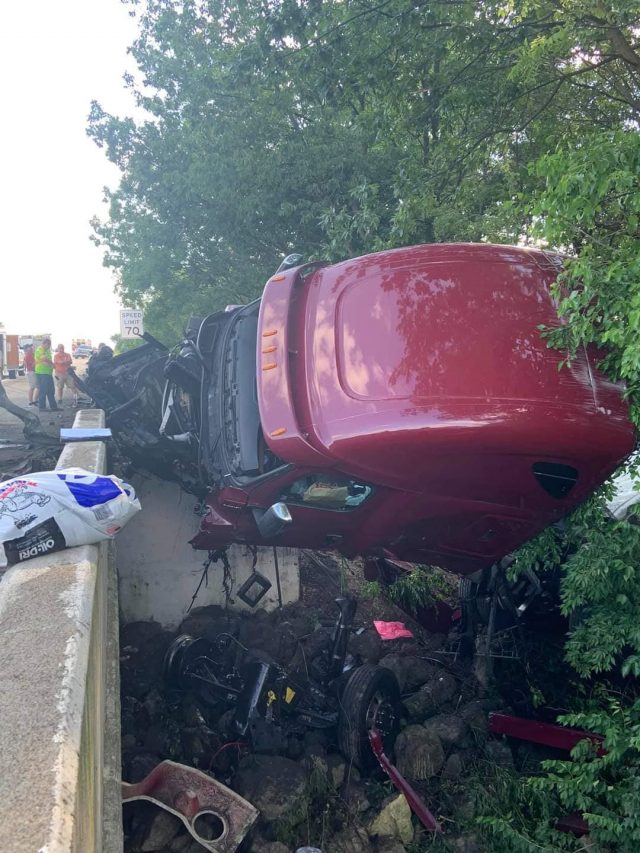 FAYETTE – On June 26, a semi-truck crashed on I-71 south of US 35 (MP 64), the photos were shared on social media of a semi-truck cab hanging over a bridge barely clinging from tumbling off a small cliff. Now Franklin County is recognizing a deputy that jumped into the situation on his day off.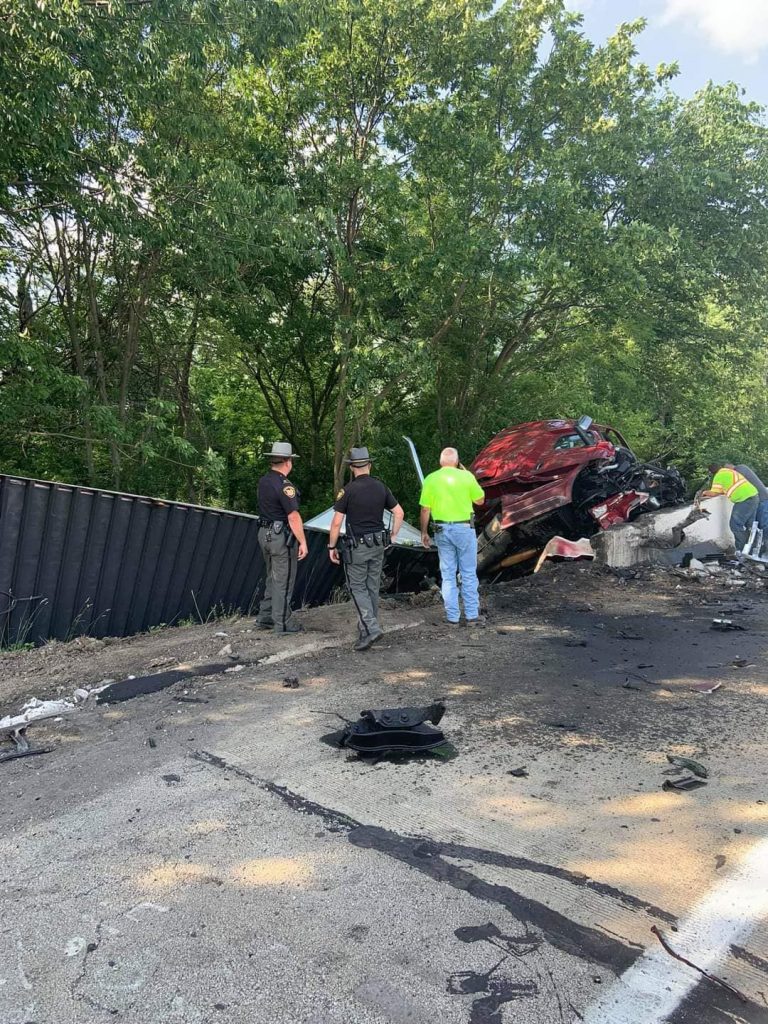 According to the Franklin county sheriff's department, Deputy Jonathon Miller who risked his own safety to rescue a truck driver stuck in a dangerous situation. On June 26, Deputy Miller was off duty and traveling north on I-71 in Fayette County when he came across an accident involving an overturned semi that was leaking fuel. Deputy Miller and several good samaritans jumped in and pulled the driver out of the cab to safety. Deputy Miller got to work providing cold water and ice to use as a cold compress for the driver who appeared to be going into shock.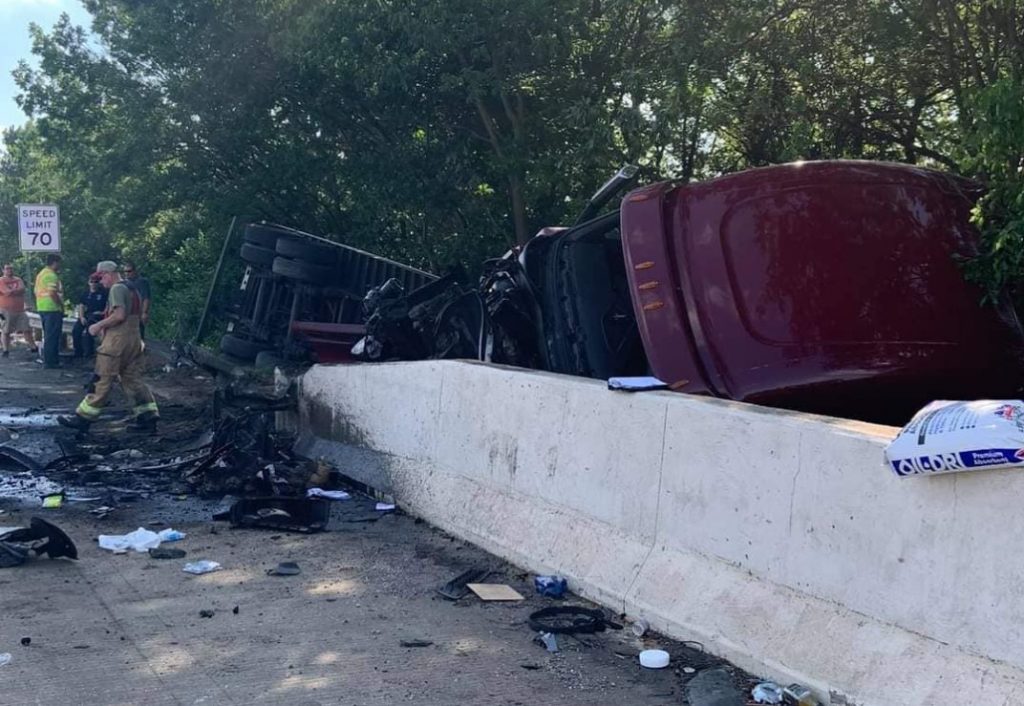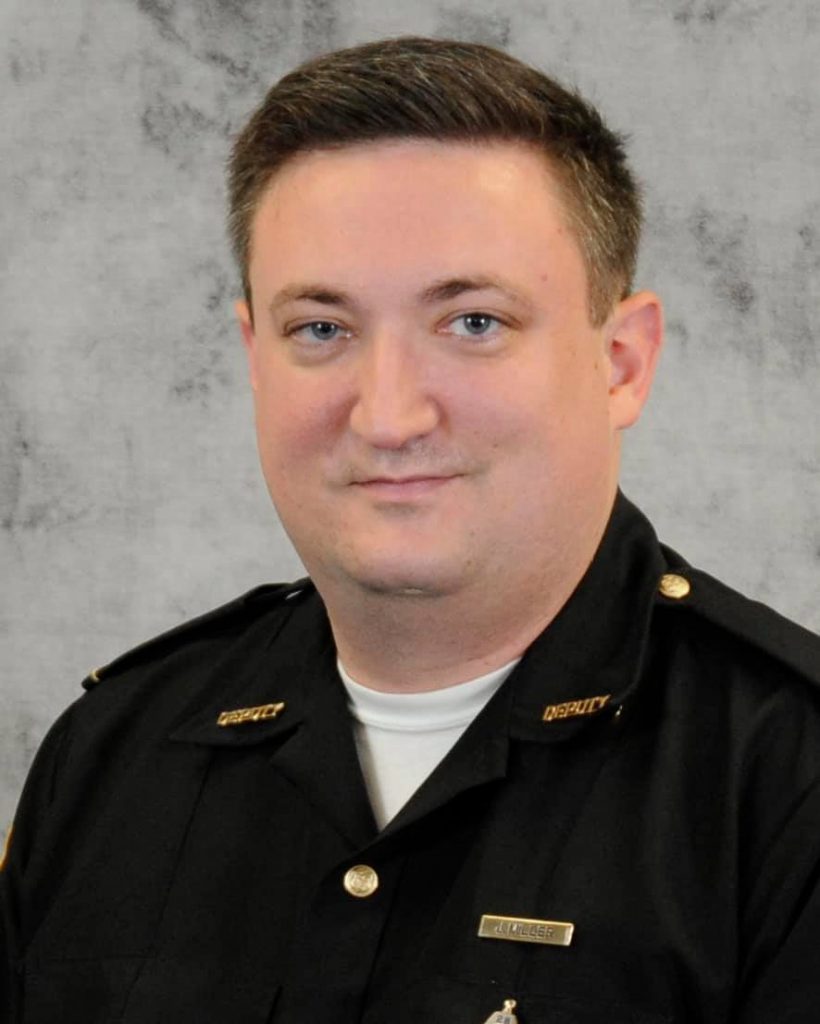 The department says that the deputy stayed on the scene until he was cleared by other first responders that were called to aid.