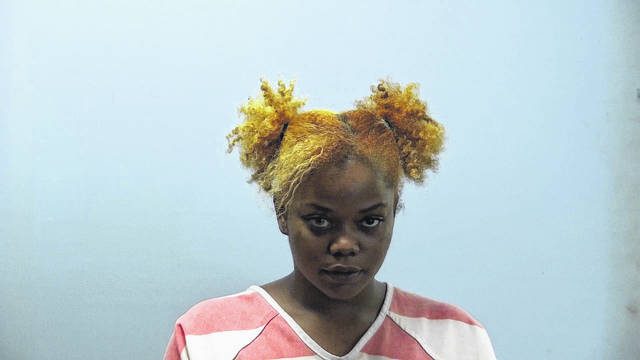 FAYETTE – A traffic stop ended up in two arrests of people suspected in trafficking in drugs.
On Wednesday night October 18th Deputy Jason Havens made a traffic stop after scanning license plates and found a individual with outstanding warrants.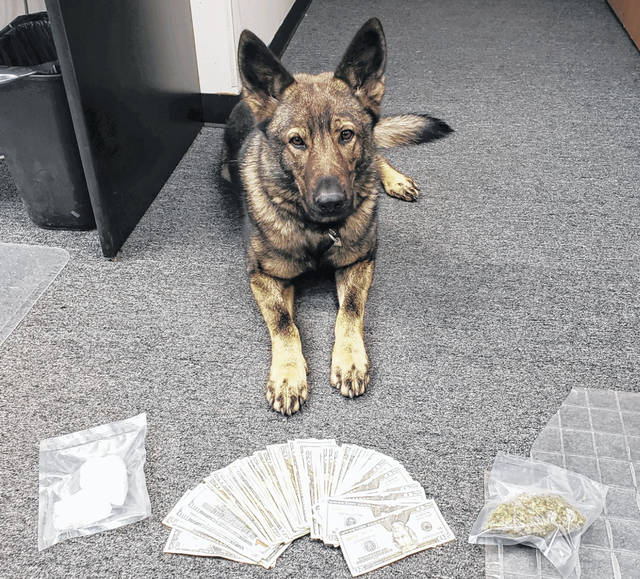 When the officer made contact he identified both suspects as Anndrea McCullough 28 and James Babineau, 38. The officer said that one of the occupants admitted to having a small amount of weed.
A free air sniff from K-9 "Odra" indicated possible other drugs in car and a search was conducted. Police found about four ounces of suspected meth and a large bag of weed (28 grams). Police also found baggies and scales consistent with trafficking.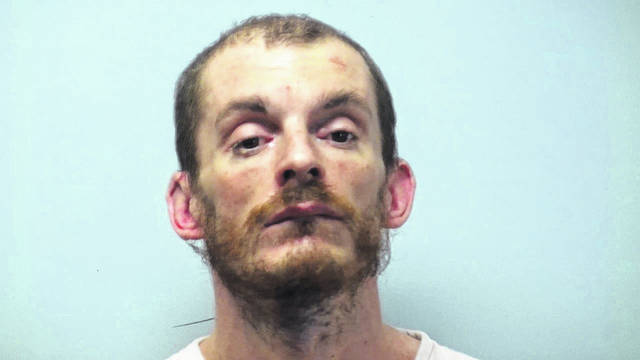 Both McCullough and Babineau were arrested for trafficking in drugs a felony of the second degree both are being held at the Fayette county jail.