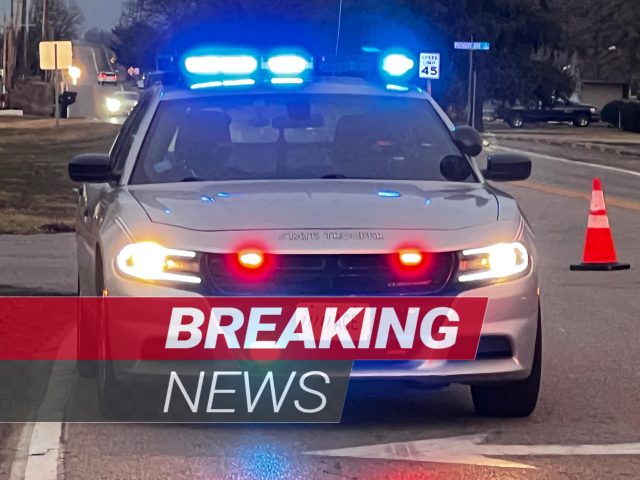 Washington Court House – A serious crash has shut down the US-22 after a serious crash
According to the Fayette County sheriff's office, a serious crash occurred in the area of US 22 / Jamison Rd just outside of Washington Court House. Currently, the route is shut down in the area so Air Medical Helicopter can land and transport a victim in serious condition.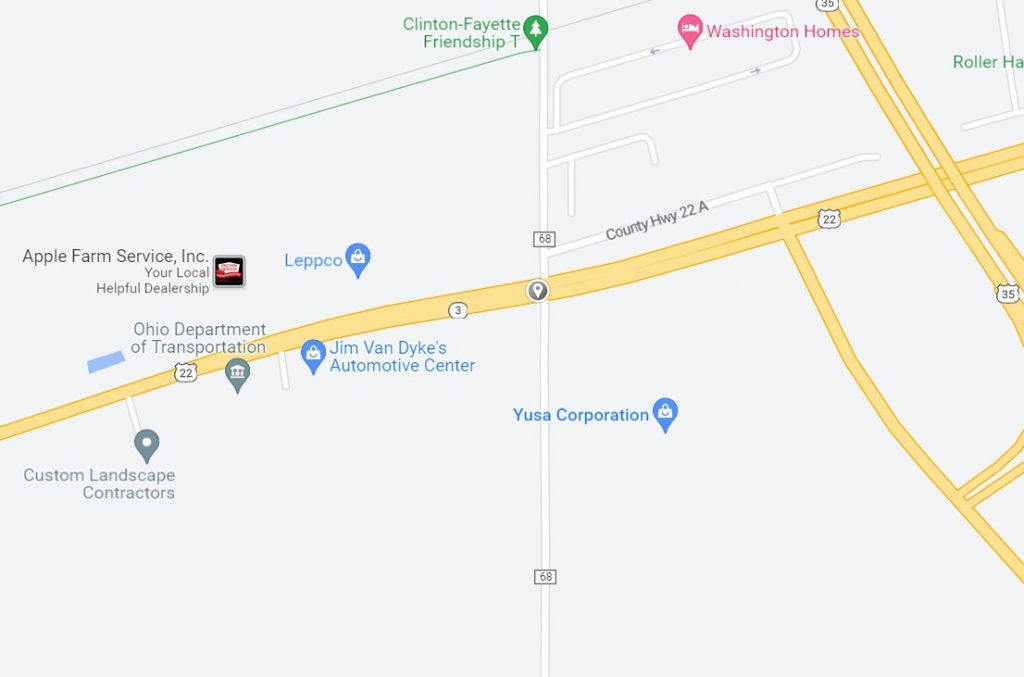 Please avoid the area.