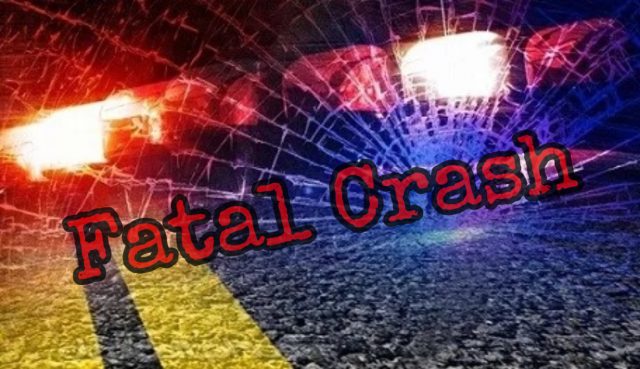 PICKAWAY – Ohio State Highway Patrol is investigating a fatal crash that occurred Monday morning.
According to OSP,  at 10:05 a.m. on Interstate 71 a 1999 Peterbuilt dump truck being driven by Tim Baisden, 61, of Wellston Ohio, was slowing to make a turn on Interstate 71 near milepost 90 in Darby Township. As the truck turned, it was struck in the rear by a 2015 Ford F-150 pickup driven by Thomas Donn, 31, of Miamisburg Ohio. The dump truck overturned in the median spilling its load of asphalt.
Mr. Donn was not wearing a seatbelt and was pronounced deceased at the scene. Interstate 71 was reduced to one lane for several hours while crews worked to clear the scene.
The crash remains under investigation at this time.