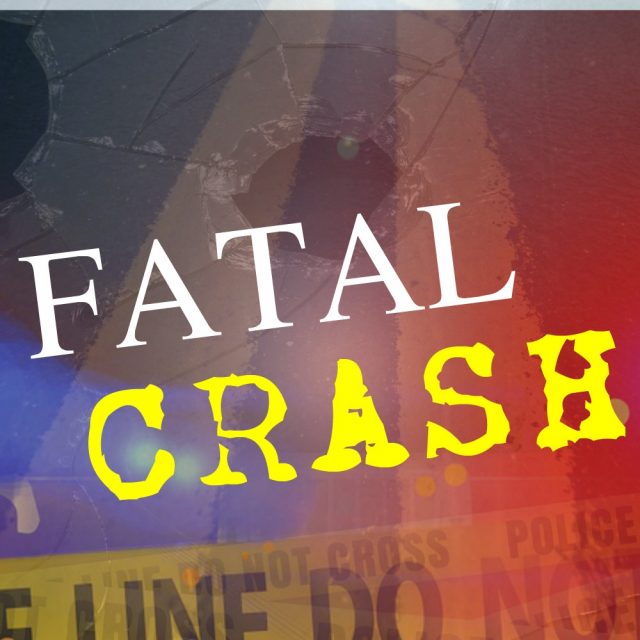 Athens – Troopers from the Athens Post of the Ohio State Highway Patrol are investigating a fatal crash involving a farm tractor on Route 681, south of Albany, in Athens County.
The crash occurred Thursday at about 8:20 p.m. on Route 681 near mile post 10. Harry G. Reeves, 74, of Albany, was operating a 1964 Massy Ferguson tractor westbound when he drove off the right side of the roadway, drove back onto the roadway, the tractor overturned and came to rest on its top.
Reeves was pronounced dead at the scene by the Athens County Coroner's Office. Alcohol or drugs are not suspected to be a factor in the crash.
OSP is still investigating the crash at this time