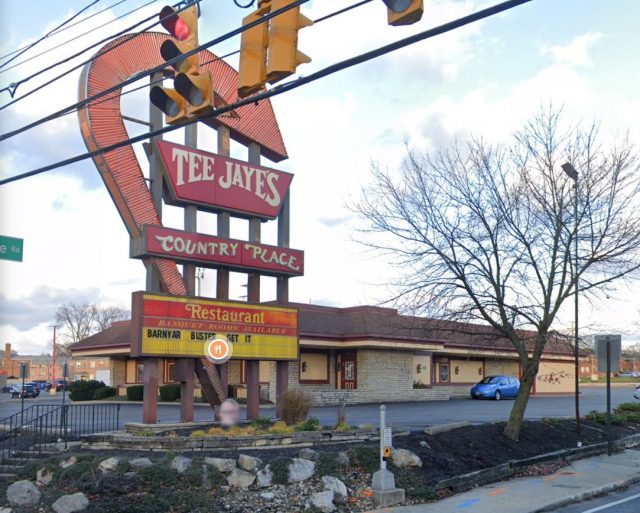 COLUMBUS – If you have ever went to a Ohio state game, or been in the campus area of Columbus most likely you have seen this on the corner icon for late night eats or breakfast before the game location, but now that era is over with a reported closure.
In September 30th, 1992 owners of the Tee Jay's on Morse and High street in Columbus opened their doors to the public, now they say its time to close.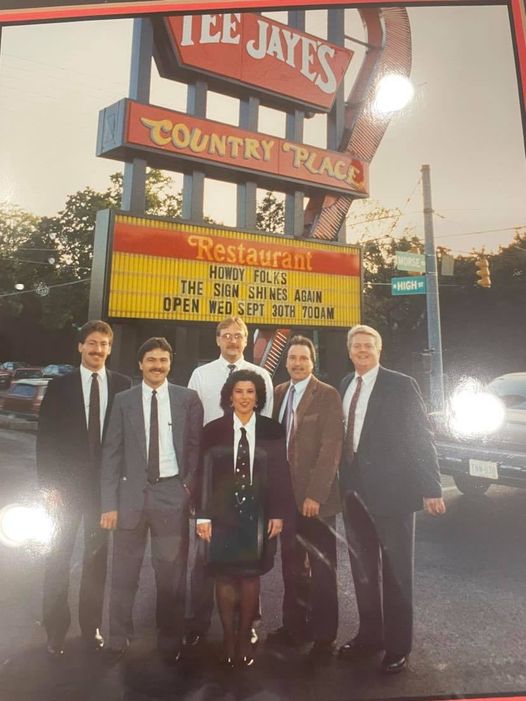 "We cant thank all those that worked for us at this location enough! Most of all we have been so lucky to serve some of the best customers in Ohio for 29 years. Clintonville, we will miss all of you," said the Tee Jays owners.
The company says that it anticipated staying open through May but staffing issues have made the decision for them to close, at the end of the day today.
"As the sun sets on this location today, we look forward to the future and give everyone one last Howdy Folks."
The company says that they were able to offer the employees jobs to other locations in the area.