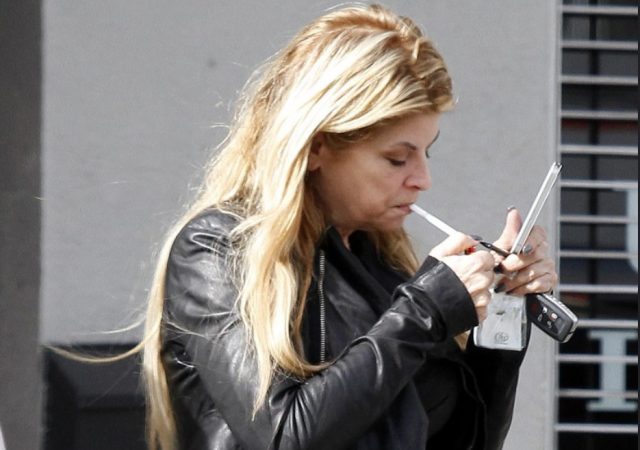 CIRCLEVILLE – Famous US Actress Kirstie Alley that has won a Emmy Award and a Golden Globe award for roles in Cheers, now shes curious about Circleville.
Ok Ohio people .. what's circleville Ohio like?? 🤷‍♀️🤷‍♀️

— Kirstie Alley (@kirstiealley) August 16, 2020
In a online tweet Alley mentions rural Ohio and what is it like, in the second tweet after searching around she set her focus in on Roundtown itself, and her followers didn't disappoint.



Most of her fans mentioned our famous Pumpkin show, others that had passed through said that the rural town was known for being peaceful and in a great location to alot of Ohio.
One twitter follower said that Circleville was a central Ohio rural town were you could get the feel for country and farming and be in the city in 20 minutes, also Circleville was close to Hocking Hills another must do in southern Ohio.
Great small town, beautiful countryside and nice people. Home to Lindsay's Bakery, the place for cakes and doughnuts, especially pumpkin donuts.

— Andy Furniss (@andyfurniss) August 16, 2020
Most of the comments for the city were positive, and with Kirstie Alleys 1.3 million followers and thousands of replies to the tweet it may give some focus towards our little town, pretty neat.