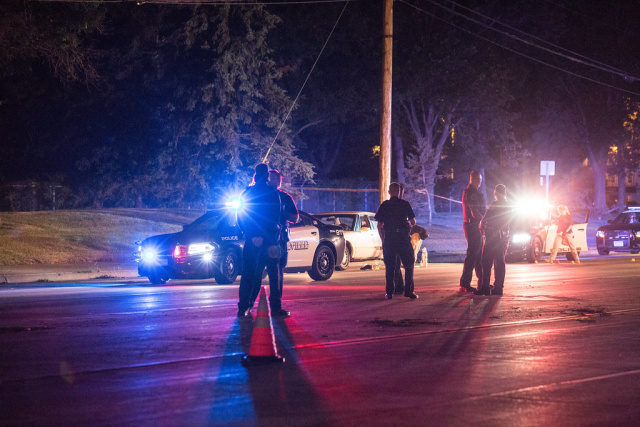 NELSONVILLE – A woman was arrested after making a false report to police, and will also have to pay for damaged to her home after police broke in.
According to Nelsonville police department at 11:07PM Officers responded to Frank St for a report of a domestic disturbance/unlawful restraint situation. The caller advised that her boyfriend will not leave the residence and has now barricaded her in while holding her against her will. Officers arrived at the apartment but did not get any answer when they knocked.
Due to the severity and possible circumstances of the call, forced entry was made into the apartment. Officers were met by the female who stated that everything was okay and that they were going to bed. No physical evidence was present on either party nor did the house appear to be torn up.
It was noted that the female was very agitated and advised Officers to get out of her house. Amber Ratliff was charged for Making False Alarms.