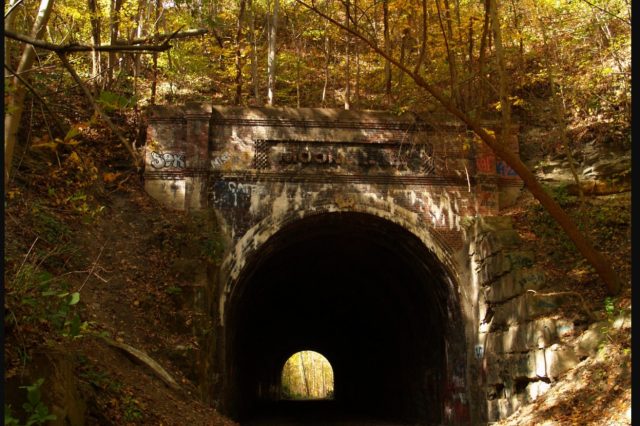 ZALESKI – ODNR on Tuesday morning, Ohio Department of Natural Resources Director Mary Mertz will unveil the new Moonville Rail Trail. This project creates outdoor recreation and economic development opportunities in the coal region of Ohio through the AML Economic Revitalization program.
Moonville trail is a 16-mile trail that takes you throughout the woodlands of Southeast Ohio including Zaleski state forest. The trail is a redeveloped vintage train bed.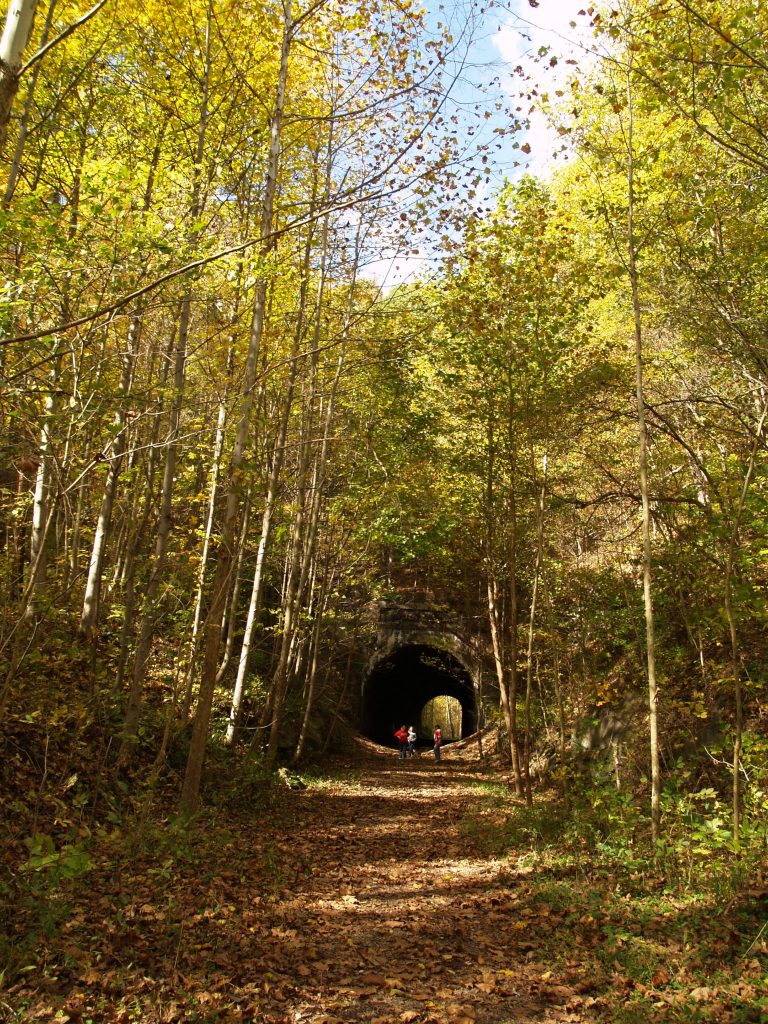 Throughout the trip, there are two historical tunnels that run along the trail. King's Hollow Tunnel (also known as King Switch Tunnel) is a 120-foot structure carved through the rock and lined by a series of 12×12 wooden beams. The Moonville Tunnel is brick-lined and has a long history of train accidents, earning the tunnel a reputation for being haunted.
Address to the trails Moonville Tunnel 29681 OH-278 Zaleski, OH 45698