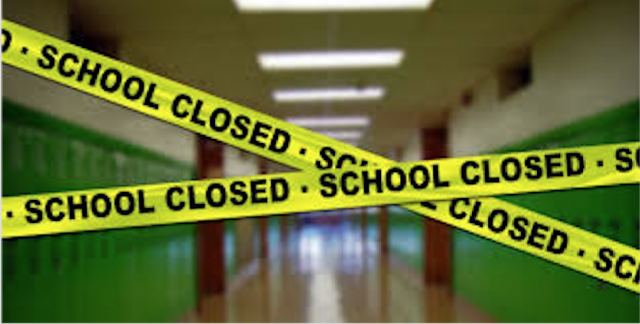 FAIRFIELD – Fairfield County Health says its not recommending schools return to in-person classes for the fall of 2020.



According to a letter obtained by the post the decision is based on the increased number of active cases in the county and the growing concern of noncompliance with medical and public health guidelines.
The Health department says that their recommendations would change based on the status of the COVID-19 data for the area. They also recommend that school sports, band and other extra-curricular actives follow that same path.



"Our recommendation is based only from a medical and public health perspective. It is a recommendation not a order or a directive. School districts must weigh the medical advice they receive against the social, economic, and education consequences of not having school in person when making their final decisions about the initiation of school in the fall," said Dr. Mark Aebi Health Commissioner/Medical Director of Fairfield Department of Health, "We understand that this may cause hardship on parents, staff, students, and the rest of the community. Understand that we are making this recommendation to protect the health of our community."