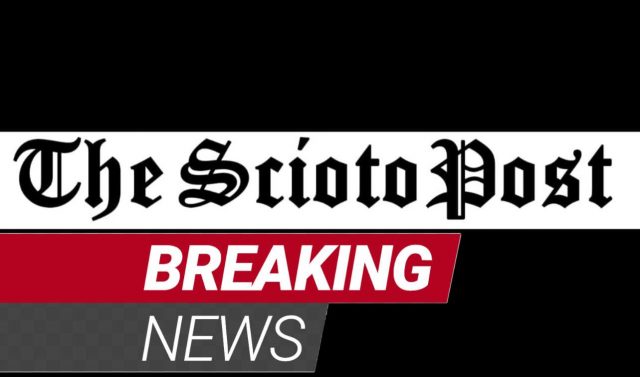 Fairfield county – A water rescue may have turned into recovery after dive teams were called into Buckeye lake this afternoon.
According to Early reports from Fairfield county, they were called to the scene of an overturned vessel with two people inside around 3:47 pm on Friday, July 1, 2022. Since then multiple first responder units started searching for those two people around the area of 4195 North Bank road in Millersport, just south of the Boat yard at Buckeye lake.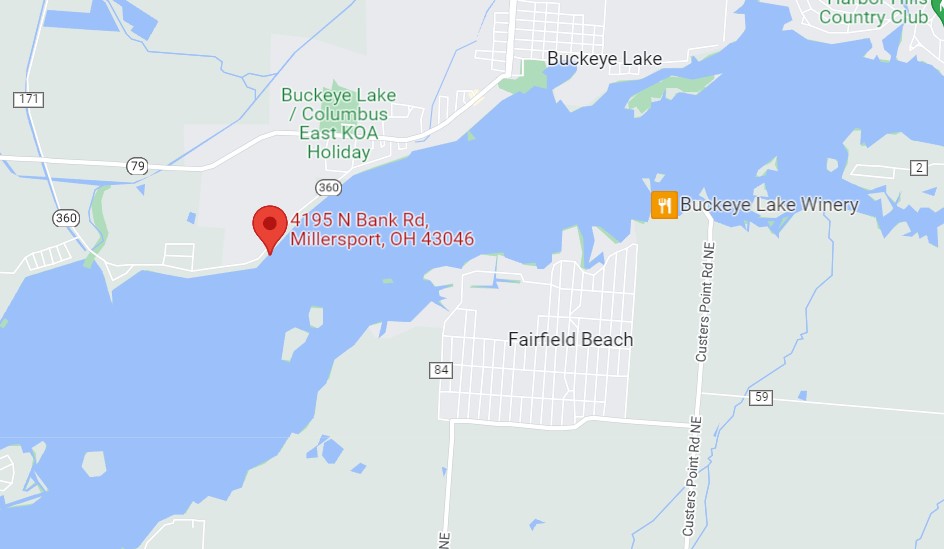 Reports said that the two people were operating a raft when it overturned in choppy waters. Around 4:20 pm a dive team was called into the scene to assist in a possible recovery.
A weather system is also affecting the area according to National weather, a strong thunderstorm was located over Groveport, moving east at 30 mph. HAZARD…Wind gusts up to 45 mph, pea size hail, frequent cloud-to-ground lightning, and very heavy rain. SOURCE…Radar indicated. IMPACT…Gusty winds could knock down tree limbs and blow around unsecured objects. Hail may cause minor damage to outdoor objects. Lightning can cause serious injury or death. Visibility will be poor and hydroplaning is possible.
We will update you with more info soon