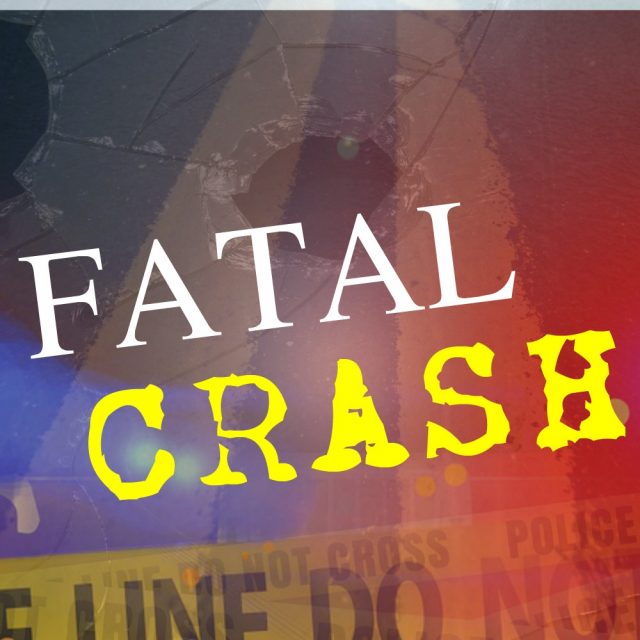 Fairfield – A 59-Year Old man from Pickeringtion died after a motorcycle crash on Friday
According to OSP post, the crash happened around noon on Friday in the area of Route 37 in Walnut Township in Fairfield county.
59-year-old William Everett was traveling north on Route 37 when he lost control around a curve and went off the right side of the road.
OSP investigators then said he was ejected into a corn field. Authorities found the man around 7:40 pm where he was pronounced dead on the scene.
OSP is still investigating the crash