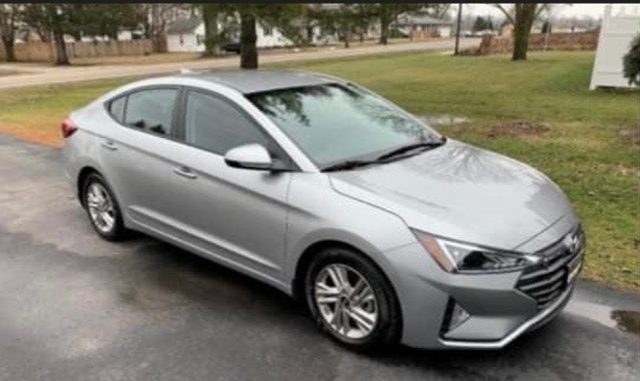 Fairfield – Another vehicle has been stolen and could have been stolen by the infamous Kia boys.
Car thieves all over the country have targeted Kia and Hyundai vehicles after social media videos from a group called the "Kia Boys" provided instructions on stealing cars. Since then juveniles have been stealing cars throughout Columbus and it now may have moved south.
Yesterday at approx. 7 AM, Officers were made aware of a vehicle theft from the Vine St. area. An hour later, the owner of the car saw the vehicle in the area of Riverside and Sugar STs. and alerted the police department of its location. Soon after, Ofcs. located the vehicle abandoned on N. Poplar St. at the floodwall. A passerby advised officers that 4 male subjects ran from the car. Officers searched the wooded area at the floodwall and located the suspects. All were found to be juveniles and were transported to JDC. 
According to Fairfield County Sheriff on the evening of 07/26/2022 into the early morning of 07/27/2022, this 2020 Hyundai Elantra was stolen from the Refugee Rd area in Pickerington, Ohio bearing license plate HZB6884. Currently, there are no suspects in this investigation.
Police reported that Central Ohio is having a rash of auto thefts specifically targeting Kia's and Hyundai's. It is recommended for owners of these vehicles take extra steps to protect them from theft.