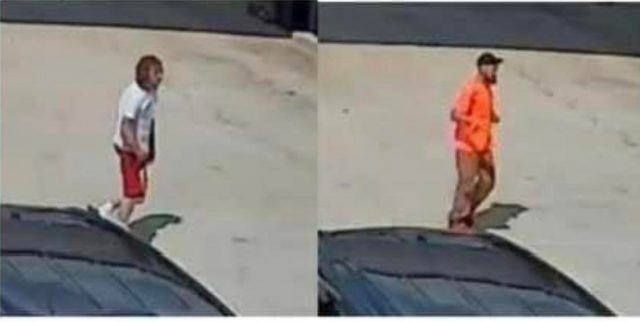 Fairfield – Several people are wanted for arson at a gas station
According to Fairfiled Sheriff office, on August 23, 2022, a tree crew out of Springfield arrived at the Friendship Kitchen Gas Station in the City of Canal Winchester. While all five subjects were in the store, the interior of their truck became fully engulfed in flames.
Three of the full-time tree crew employees rushed outside to put out the fire, however, the other two tree crew employees fled the area. The three full-time tree crew employees advised they did not know the two suspects, that they had only picked them up that day for a job.
They advised they only knew them as "Chester" and "Josh". The fire investigator advised this appears as arson. If anyone can identify either of these subjects please contact Detective Tyler De Voe at 740-808-1806.