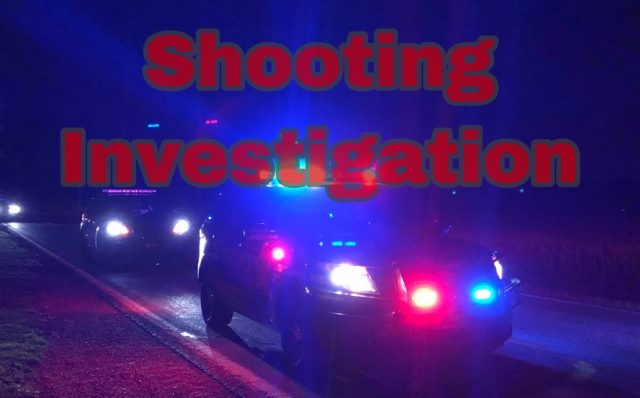 LANCASTER – One juvenile was shot and the other one was arrested when police found the gun and the juvenile.
On Wednesday, February 23, 2022 at approximately 9:27pm, Lancaster Police officers responded to the 1000 block of Eighth Ave. on the report of a male that was suffering from a non-life-threatening gunshot wound.
Officers responded and located the male. He was identified as a juvenile and was transported to Nationwide Children's Hospital for treatment.
Detectives located the weapon used and also another juvenile that was present at the time. Several witnesses were interviewed. The juvenile interviewed was arrested and transported to the Multi-County Juvenile Detention Facility.