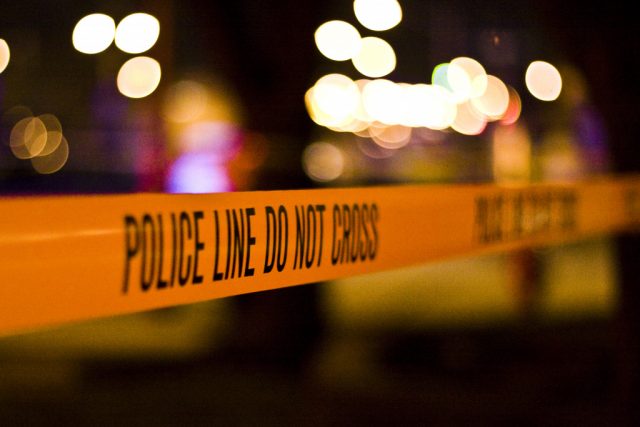 Fairfield County – Fairfield county attempted to arrest a suspect today which ended in the man firing a weapon.
Sheriff Alex Lape reports while the Sheriff's Office SWAT team deputies were preparing to work an arrest warrant on Basil Western Road a male suspect inside the residence discharged a firearm.
Additional deputies responded to assist and located the male suspect deceased inside an upstairs bedroom with a self-inflicted gunshot wound. This incident is currently under investigation by Sheriff's Office Detectives.
Name will be released after family is notified.