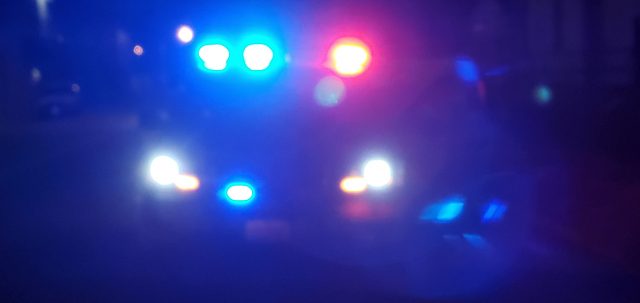 Fairfield County OH- According to dispatch, a two vehicle crash with ejection has occurred in the 400 block of Pleasantville Rd North East.
Medical helicopter transport has been requested. The seriousness of the injuries sustained are not clear at this time but we will update you as more information is made available.
The road has been shut down in the area and will remain closed until the crash scene is cleared.