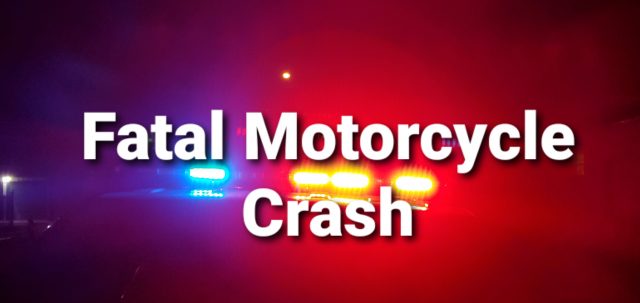 Fairfield County OH- Pleasant Township – The Lancaster Post of the Ohio State Highway Patrol is investigating a two vehicle fatal crash that occurred on SR 37 just north of the City of Lancaster. The crash occurred on September 26, 2020 at approximately 6:46 PM.
Kevin A. Baker, age 42 of Newark, was traveling north on SR 37 in a 2016 Chevrolet Traverse. Ryan L. Lytle, age 32 of Bremen, was traveling north on SR 37 on a 2019 Harley Davidson motorcycle. Mr. Baker was attempting to make a left turn while Mr. Lytle attempted to pass Mr. Baker in a no passing zone. Mr. Lytle struck Mr. Baker and traveled off the left side of the roadway and struck an embankment. Mr. Lytle was pronounced dead at the scene. He was not wearing a helmet. Mr. Baker had three passengers in his vehicle. None claimed injuries. All occupants were wearing safety belts.
Troopers from the Lancaster Post of the Highway Patrol, along with the Lancaster Police and Fire Departments, Pleasant Township Fire and EMS, and the Fairfield County Coroner's Office responded to the scene. The Highway Patrol urges all motorists to use all available safety equipment. The crash remains under investigation at this time.