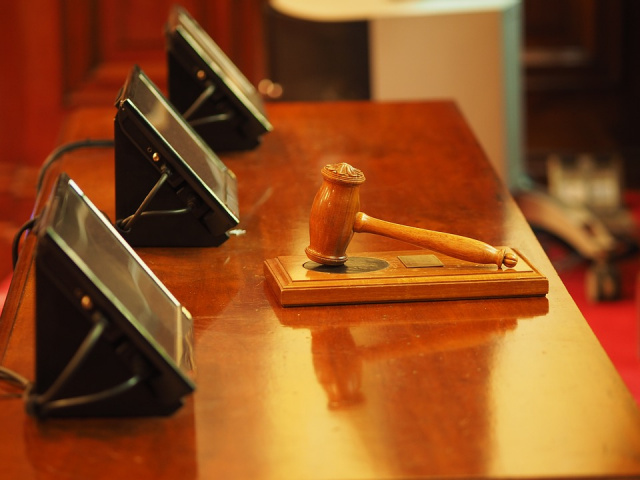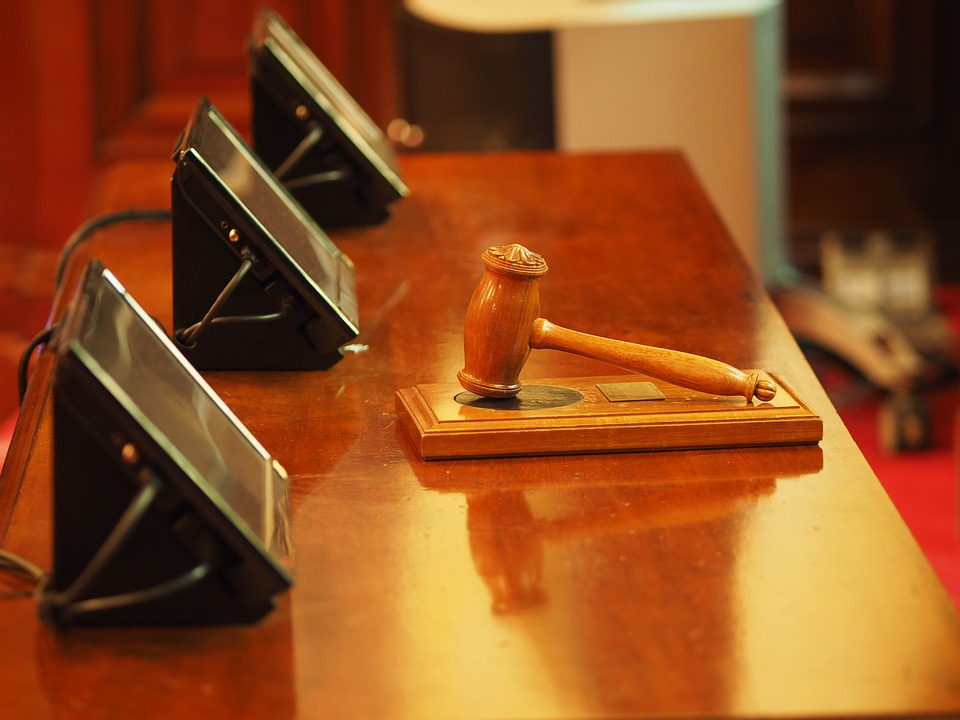 Fairfield – A man has been sentenced to 90 days in Jail with 70 of those days suspended for a crash that caused the death of a 45-year-old Amanda man
The Lancaster Post of Ohio State Highway Patrol reported that on Sunday, May 15 at approximately 9:12 p.m., on Clearport Road in Madison Township, Fairfield County a fatal crash occurred.
William F. Tucker, age 44, of Laurelville, Ohio, was operating a 1990 International dump truck southbound on Clearport Road. William L. Andrews, age 45, of Amanda, Ohio, was operating a 2018 Honda Pioneer UTV, southbound on Clearport Road following behind Mr. Tucker's vehicle. When the dump truck was unable to continue up a hill it started backing down the hill into the Honda UTV. The dump truck pushed the UTV off the roadway where it overturned, the dump truck came to rest on top of the UTV killing the driver.
In court this week Tucker was found guilty of a misnomer 2 Vehicular Manslaughter charge where he was fined 100 dollars, and sentenced to 90 days in jail with 70 of those days suspended.