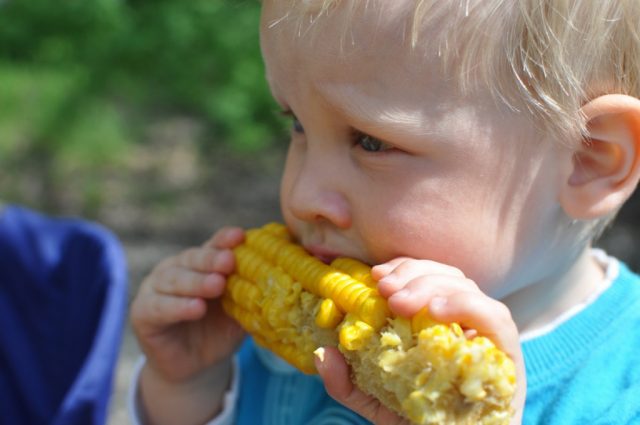 Soon, many SNAP households will experience a change to their benefit amounts. That's because the temporary pandemic-related boost to SNAP benefits, known as emergency allotments (EA), is coming to an end.
More than 41 million Americans receive food-buying benefits through SNAP. They rely on these benefits to put food on the table each month. That's why it's so important they know what's happening to their benefits – and when – so they can plan for themselves and their families.
In March 2020, Congress passed a law allowing FNS to provide emergency allotments to all SNAP households to help them navigate the initial hardships of the COVID-19 pandemic.
At the end of December 2022, Congress passed another law that ends EA nationwide after the February 2023 issuance.
As shown in this timeline infographic, some states already stopped issuing EA: Alaska, Arizona, Arkansas, Florida, Georgia, Idaho, Indiana, Iowa, Kentucky, Mississippi, Missouri, Montana, Nebraska, North Dakota, South Carolina, South Dakota, Tennessee, and Wyoming. SNAP participants in these states already returned to normal benefit amounts without EA, so the recent law doesn't impact them.
In all other states and territories, the temporary boost in benefits will end after February, meaning benefits will return to normal amounts starting in March.
The 2021 Thrifty Food Plan re-evaluation and annual SNAP cost-of-living adjustments (COLA) help make sure SNAP benefits support a nutritious diet reflective of today's food costs, but the end of EAs and return to normal SNAP benefit amounts will still be a substantial change for many households. We are working closely with all our federal, state and local partners to ensure SNAP participants are aware of the upcoming changes, so they aren't caught by surprise. We encourage all program participants to make sure their contact information is up to date, so their local SNAP office can communicate any upcoming changes.
We also encourage SNAP households to take advantage of other FNS programs they may be eligible for that can help meet their overall nutrition needs. For example, eligible individuals can participate in SNAP and the Special Supplemental Nutrition Program for Women, Infants and Children, or WIC. WIC provides nutritious supplemental foods, in addition to a cash-value benefit for fruits and vegetables, as well as nutrition education and referrals to health and social services. FNS also provides support through school meals, summer meal programs, The Emergency Food Assistance Program, the Senior Farmers' Market Nutrition Program, and more. Visit our website for more information on FNS' 15 nutrition programs.