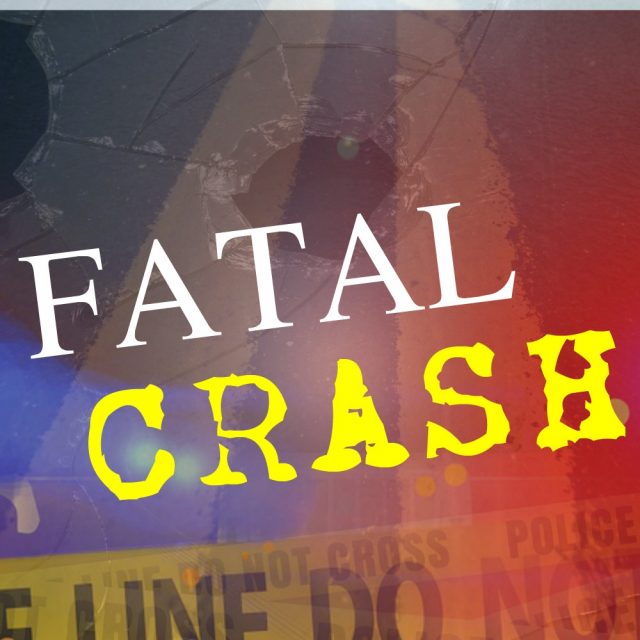 Fairfield County – A fatal crash involving an older model Corvette shut down 33 at the bypass this morning around 8 am.
According to early reports, a Corvette that was driving toward Columbus lost control and crossed over from the Northbound lane to the Southbound through the barrier, then continued off the left side of the roadway into a ravine and then into a creek.
When first responders arrived on the scene they pronounced the driver of the Corvette Deceased.
The area was shut down for several hours for the reconstruction of the traffic crash.
We will update you with more information when next of kin are notified.