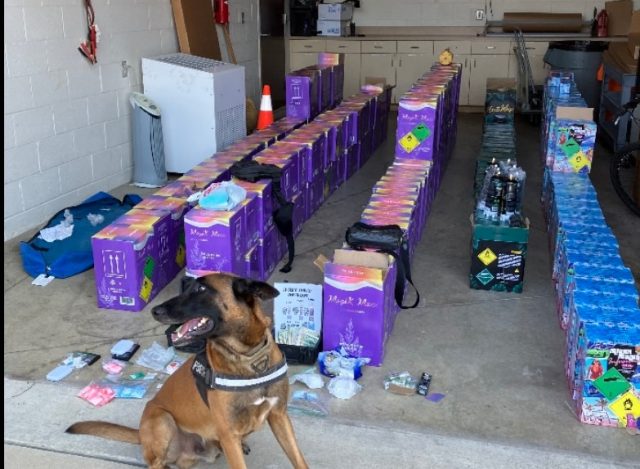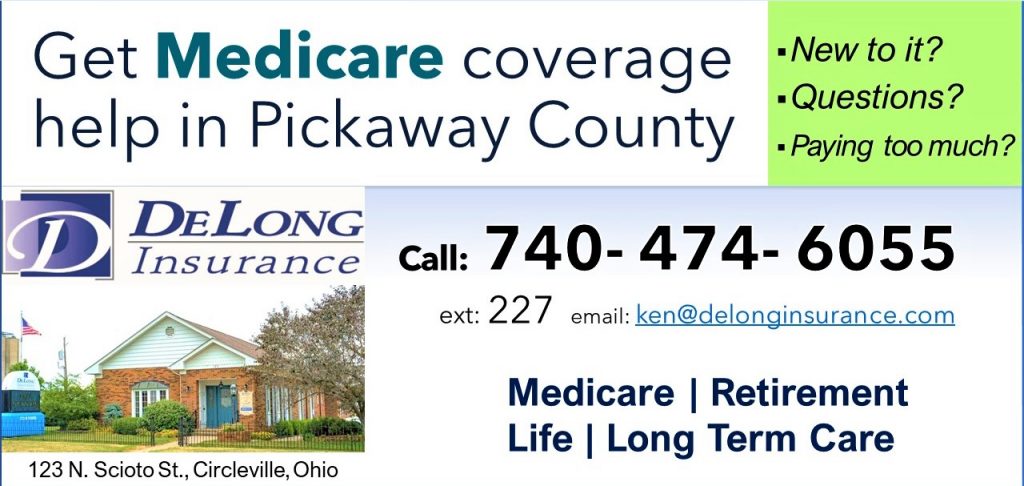 Fairfield County – A man has a million-dollar bond after being stopped and arrested for a truck full of drugs heading to a concert.
According to Reynoldsburg police on Wednesday, September, 20th a driver of a box truck heading to a concert venue in Licking County was pulled over for a traffic violation. During that stop indicators noticed by the officer sparked an investigation. During that time a free air sniff was performed by K-9 Raider and his handler Ofc. Downing. A positive response initiated a search of the property. Opening up the back of the box truck uncovered a significant drug bust that consisted of.
840 bottles of nitrous oxide
625 grams of cocaine
574 MDMA pills
17 grams of MDMA powder
46 Xanax pills
16.89 grams of TCH
Milton Edward (26), was arrested and charged with possession of Cocaine, and trafficking charges, with more charges pending. In court, Fairfield county judge gave Edward a million-dollar bond. He is currently in Fairfield county jail.