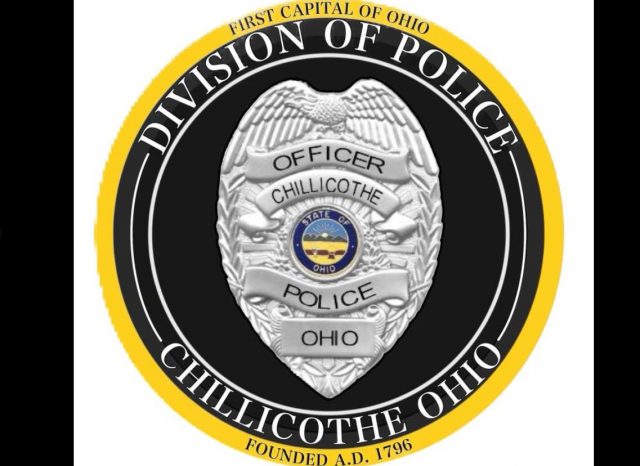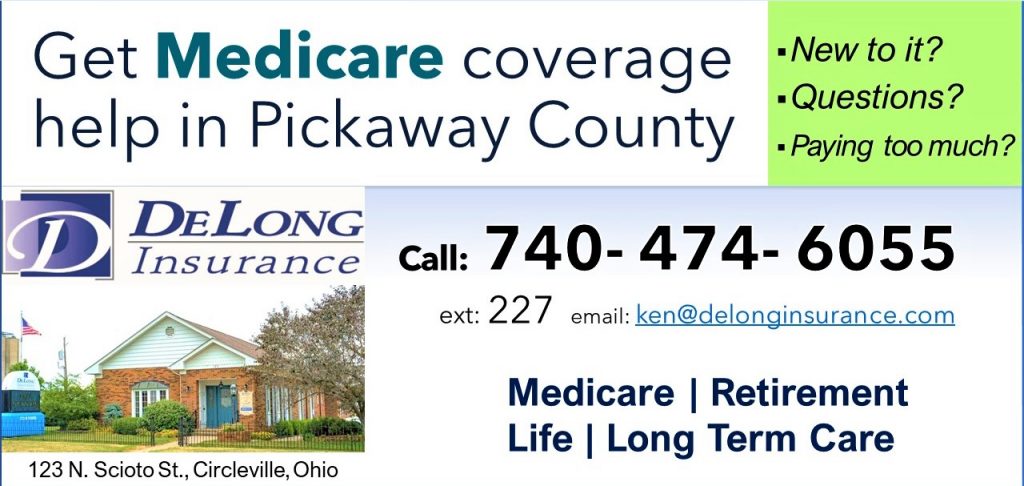 Chillicothe – Police have released a statement that a note that made threats was not credible.
Today, at approximately 1:00 pm, the Chillicothe Police Department was alerted to a hand-written note containing threats of a bomb at Chillicothe Intermediate School. Swift action was taken by school and law enforcement officials to assess the situation.
Upon investigation, it was determined that the threat was not credible. The student responsible for creating the note stated that it was intended as a joke. As a result, the student has been promptly removed from Chillicothe Intermediate School, and the Chillicothe Police Department will be recommending criminal charges to the Ross County Juvenile Prosecutor's Office.
"The safety and security of our community, especially our schools, is of paramount importance to the Chillicothe Police Department. We want to assure the public that every threat is taken seriously, and swift action is taken to assess and address any situation. We recommend every parent/guardian to have a conversation with their child about the consequences that can occur when making threats that could include criminal charges," said Chillicothe Police.
We commend the quick response and cooperation of school officials and staff, as well as the diligence of our School Resource Officers and Detectives in ensuring the safety of all students and faculty at Chillicothe Intermediate School