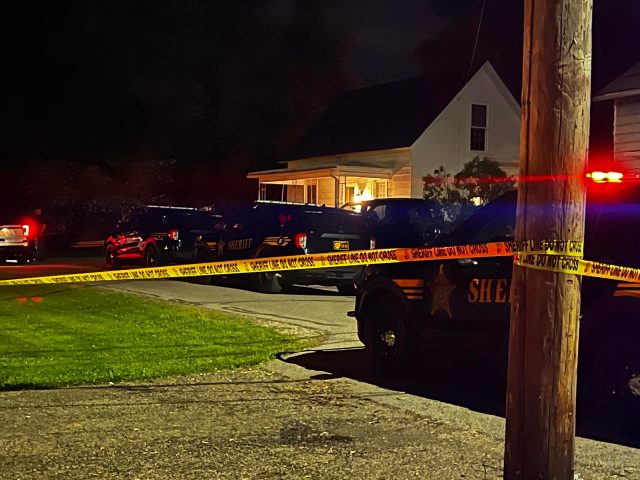 Fairfield – A man was shot last night while attending a birthday party in Amanda, this is what we know so far.
Between 10-11 pm last night a 21-year-old was having a party for her birthday at 331 High Street in Amanda. At some point in time, the victim came to the party and had an argument with at least one other male when a fight broke out and a man pulled a gun and shot the suspect.
The victim was transported to Pickaway County to Berger ER with a gunshot wound in the leg. Circleville Police were called to the hospital for the incident and started a investigation at the hospital when some of the party goers arrived on the scene. Several people were detained but none of them was the shooter. The victim was life flighted to Grant Hosptial
Fairfield county conducted two investigations one at Berger Hospital and one at the original location in Amanda. In Amanda law enforcement taped off an entire block of high street and searched the home for clues. The shooter is still at large.
Fairfield County is still investigating and they did say that they do have a suspect of interest.