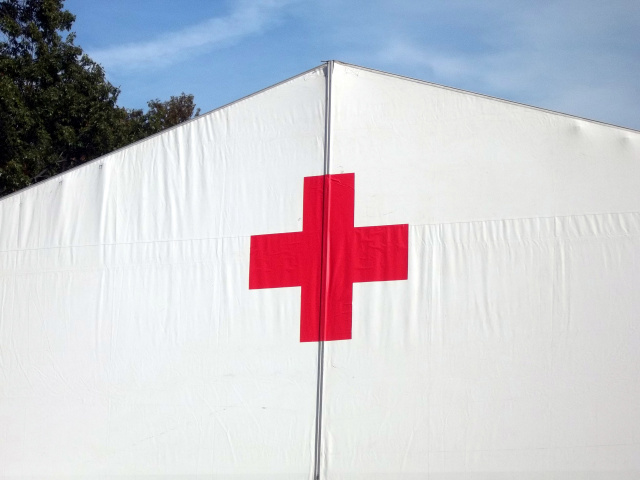 The American Red Cross will open a new office in Lancaster to serve Fairfield County and surrounding areas.  A ribbon cutting will take place at 4:30 p.m. on Monday, August 15 th  at the new office, 828 N. Memorial Drive in Lancaster.  The Lancaster Fairfield County Chamber of Commerce will be on hand for the ribbon cutting, followed by an open house from 4:45 p.m. to 6 p.m.   The public is invited to this event.

"This will be a great opportunity to meet staff, volunteers and board members," said Executive Director Matthew Riddle.  "The new office space will allow us to host life-saving blood drives, preparedness courses
and much more."

The South Central Ohio Chapter serves Fairfield, Adams, Athens, Clinton, Fayette, Highland, Hocking and Vinton Counties with disaster preparedness and response, blood services, lifesaving skills training and programs for
military members, their families and veterans.

The open house will offer information on all Red Cross services as well as opportunities to become a volunteer.  For more information contact Matthew Riddle, Executive Director, at [email protected] org.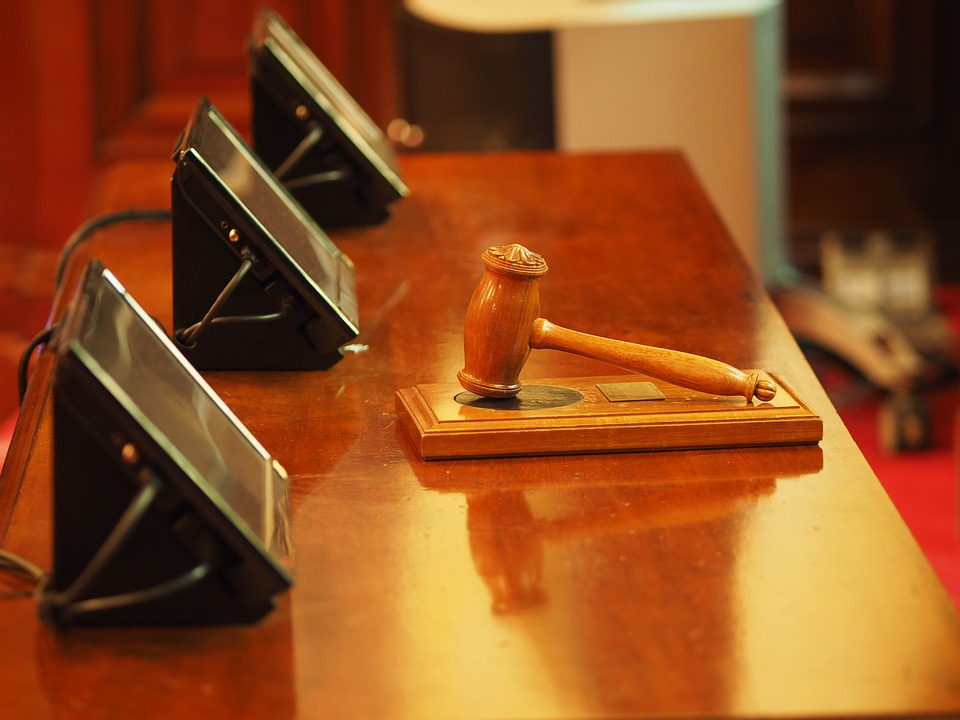 p>