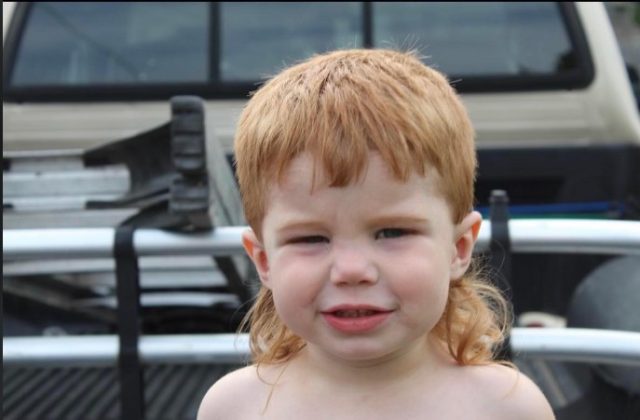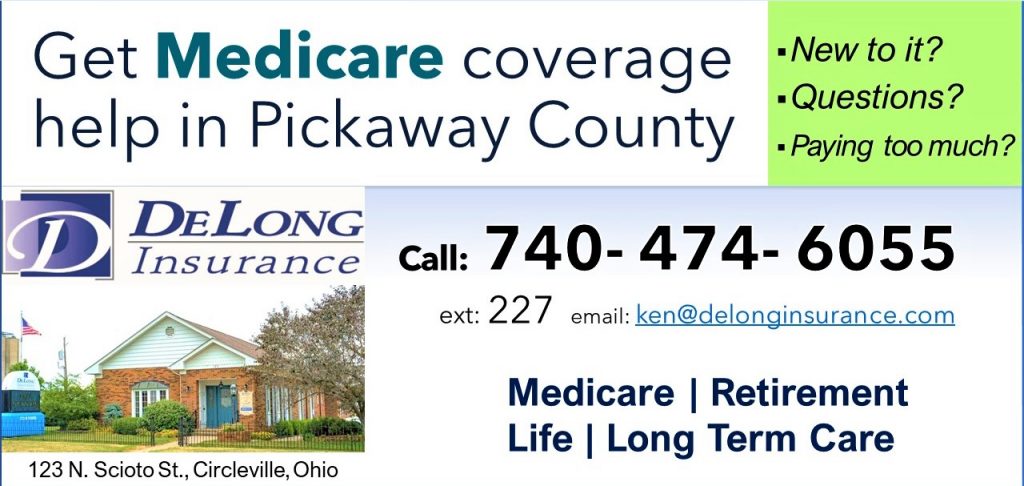 Fairfield County – A family tradition of mullets has driven a local Lancaster to buy to a second round of winning in a national Mullet contest.
Alvee Piper aka "Alvee Gator Tail," is from Lancaster Ohio he's 4 years old but that hasn't stopped him from having a major mullet.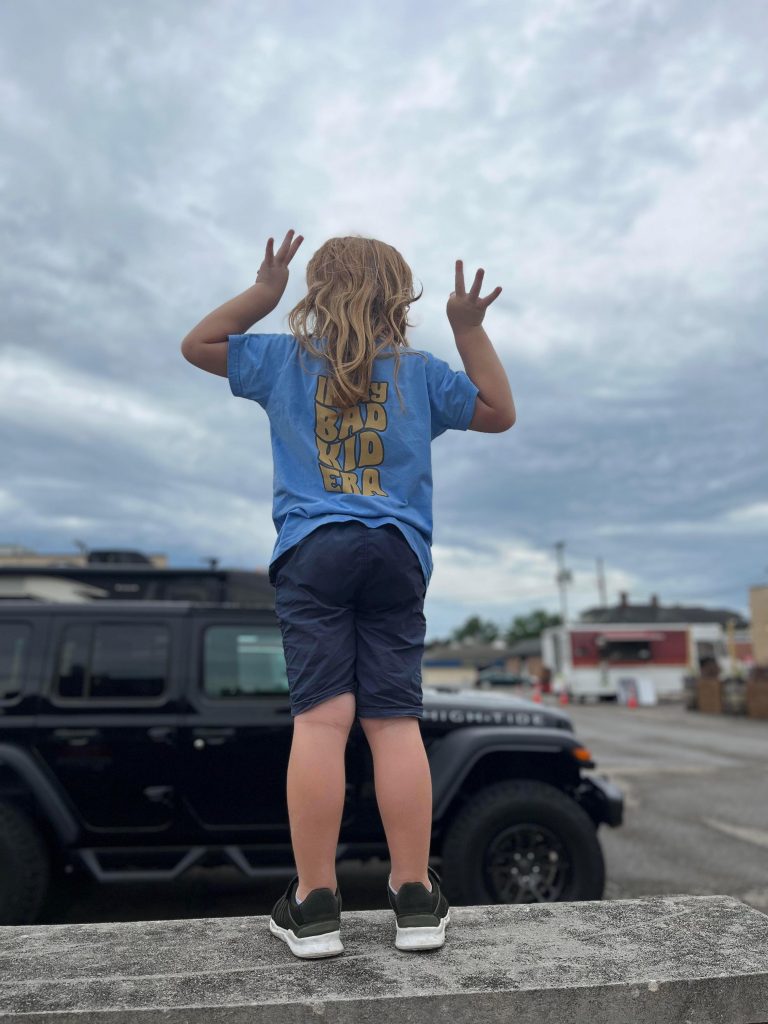 "Mullets in our family started way back to my grandfather on my mom's side and then my momma and now my papaw Bob on my dad's side," said the family.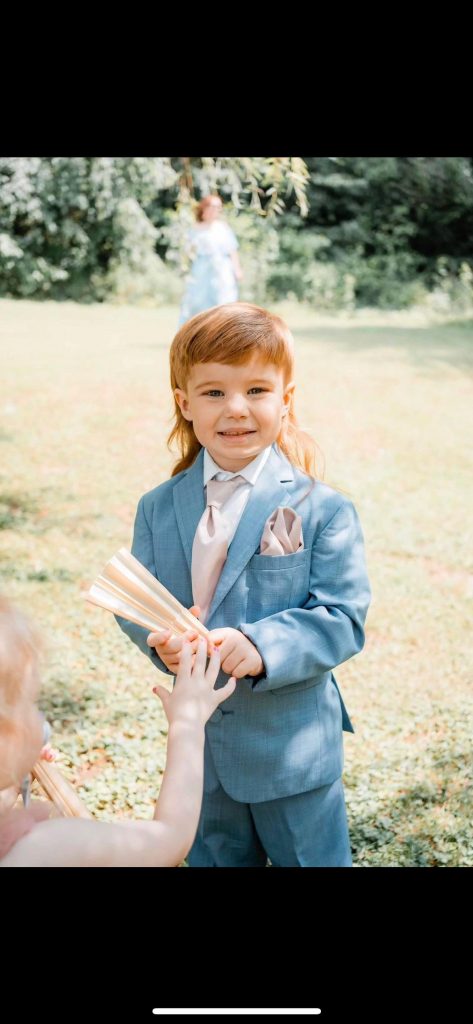 Alvee has been rocking the mullet since he was a little guy, his parents say its now part of his personality. What makes him stand out more is that he has a full head of red hair also. Some call him a sour patch kid.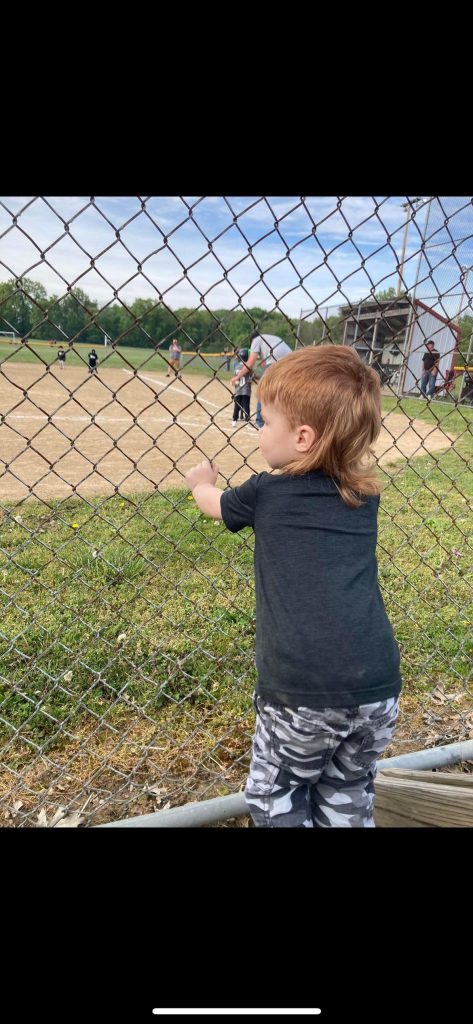 Voting takes place today here: https://www.mulletchamp.com/kids_and_teens/alvee-piper-alvee-gator-tail/
Make sure to get a few votes in for the local kid.