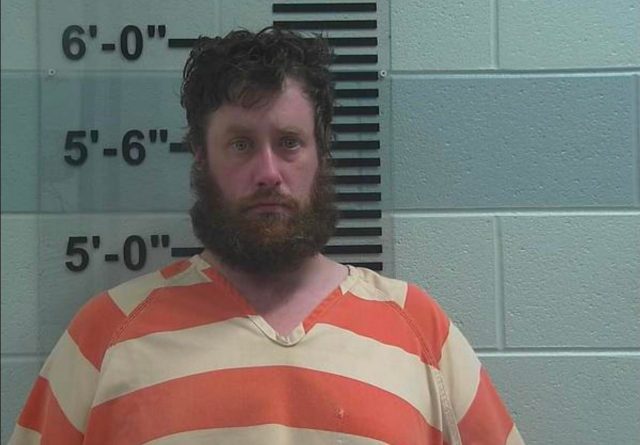 Lancaster – Lancaster Police Department detectives recently investigated and charged a (37) year old male with Importuning (a 5th Degree Felony) for his solicitation of a (14) year old female to engage in sexual conduct.
Detective Kurt Humbert #108 was notified of unusual and/or inappropriate communication on the victim's phone, and began to investigate the allegation immediately. Detective Humbert and fellow investigators collected information from the phone and social platforms and obtained enough evidence to positively identify the suspect. In addition to identification, Detective Humbert utilized outside-of-the-box thinking to obtain as much information about the intent of the suspect as possible prior to contact with him. After reviewing the evidence and speaking with the suspect, it was found the suspect was attempting to get the victim to meet in person – in addition to performing sexual acts (online). The suspect 37-Year-old Micheal Standiford was subsequently arrested and charged with Importuning, a 5th-degree felony.
We take this opportunity to remind parents, caregivers, and anyone with a tied responsibility to children to monitor their activity online and on messaging platforms. These predators can exist to extort money (typically outside of jurisdiction suspects looking to obtain embarrassing photographs as leverage for money to not publish them) and/or to physically meet and engage in sexual conduct (similar to this incident).