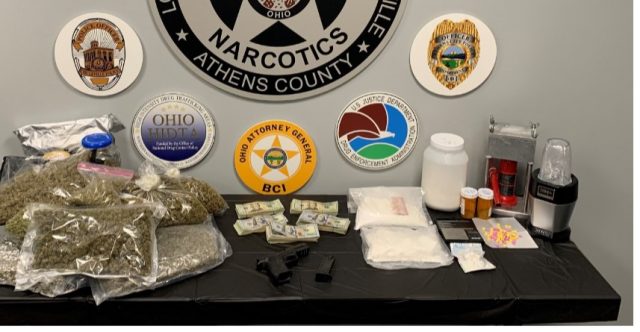 FAIRFIELD – Fairfield County Major Crimes Unit is reporting a collaborative investigation that has yielded over 26 pounds of drugs.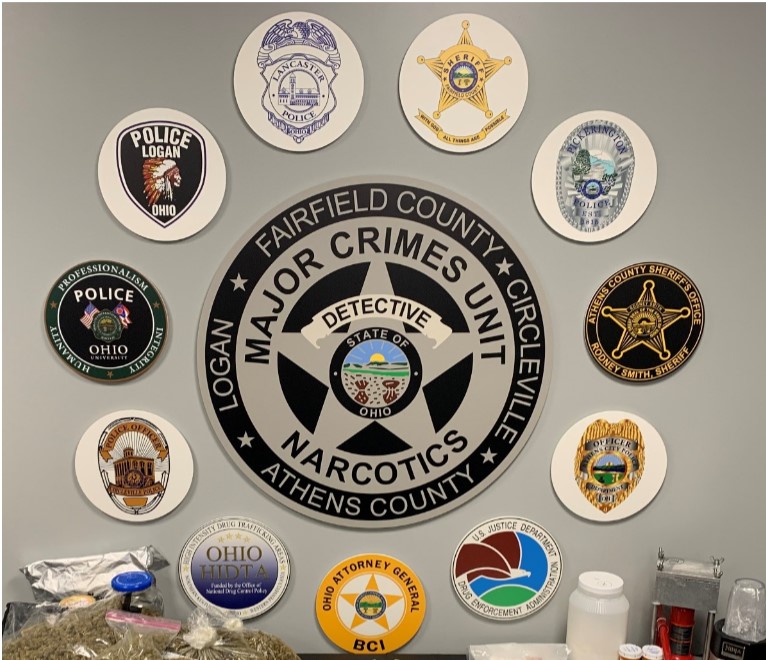 On Thursday, September 2, 2021 an investigation between Fairfield-Athens and Pickaway Major Crimes Unit and Franklin County Sheriffs office SIU resulted in a drug search of a home located at 12131 Milnor road in Pickerington targeting drug trafficking counties.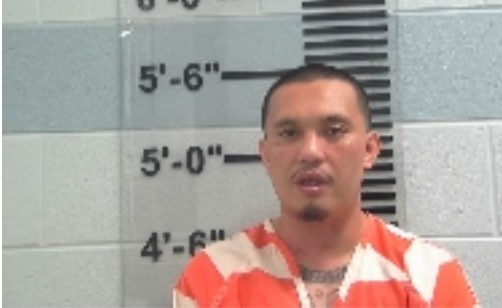 A man, Thous Syvilaylack was arrested and charged with possession of a schedule II controlled substance a felony of the 2nd degree, with several other charges pending.
During the drug search, investigators found pounds of cocaine, twenty-two pounds of marijuana 210 doses of MDMA (ecstasy), oxycodone, kilogram press, and a semi-automatic. 40 cal handgun, and 15,000 dollars in cash.