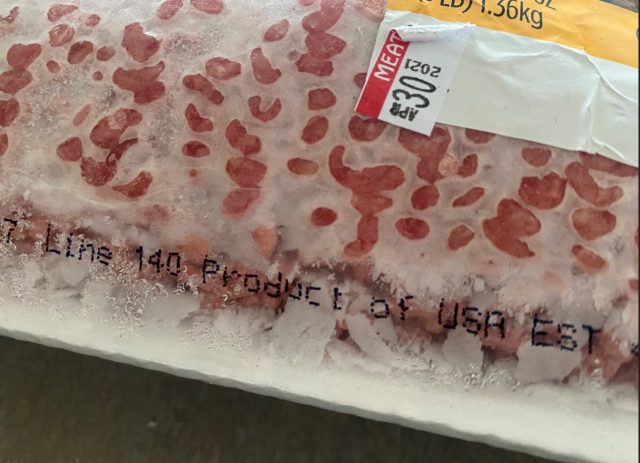 US – President Biden will soon unveil an executive order that directs the US Department of Agriculture to clarify the "Made in USA" labeling on beef.
Currently, beef raised outside the country and labeled "Product of the USA" only requires that that beef be imported and processed inside the US. This executive order will aim at closing that loophole.
press secretary Jen Psaki told reporters Tuesday afternoon, "the president and the USDA believe it is unfair for domestic farmers and ranchers to have to compete with foreign companies that are misleading consumers."
The announcement from the press secretary was followed by a Federal Trade Commission move on strengthening the labeling.
"The final rule provides substantial benefits to the public by protecting businesses from losing sales to dishonest competitors and protecting purchasers seeking to purchase American-made goods," said Commissioner Chopra. "More broadly, this long-overdue rule is an important reminder that the Commission must do more to use the authorities explicitly authorized by Congress to protect market participants from fraud and abuse," said Vilsack.
The order according to the press secretary also says it will aim to make it easier for farmers to bring claims against corporate agriculture companies under Packers and Stockyards Act to prevent chicken processors from underpaying farmers, and would protect from retaliation those farmers who report companies that are not following the rules.