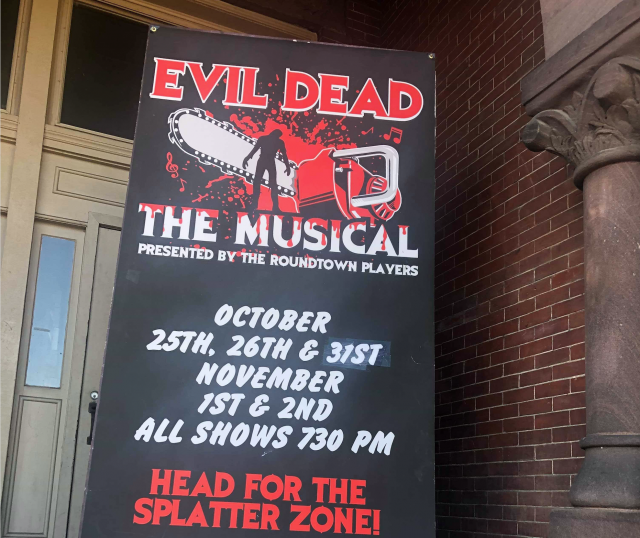 Grab your chainsaws and get ready to fight some Deadites- Evil Dead: The Musical opens on the Roundtown Players stage this Friday, October 25th. Directed by Ernest Drew Herman, this hilarious cast of characters leads you into a creepy cabin in the woods where opening the wrong book unleashes a slew of Kandarian demons, quirky and ridiculous songs, and an onslaught of humor. Audience members have the option to sit in the "splatter zone," where they can expect to leave the theatre a lot *bloodier than when they arrived.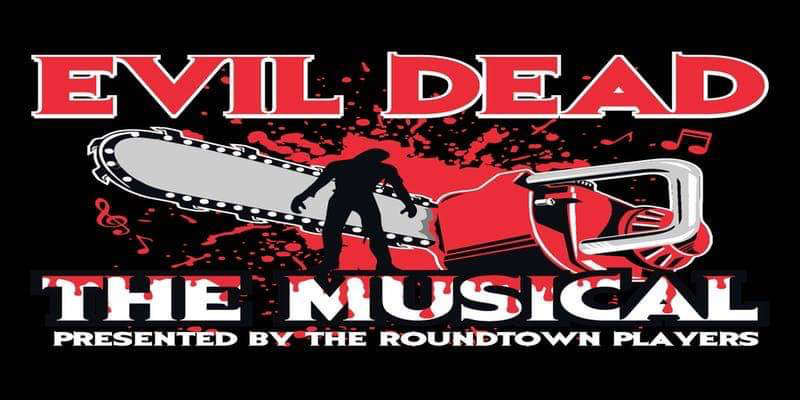 *Fake blood will be used for the production. *
You don't have to be a fan of horror or a fan of musicals to enjoy Evil Dead: The Musical!
This event has adult themes and HEAVY language and is NOT suitable for audience members under 18 years of age.
Show dates October 25th, 26th, 31st and November 1st and 2nd at 7:30 pm.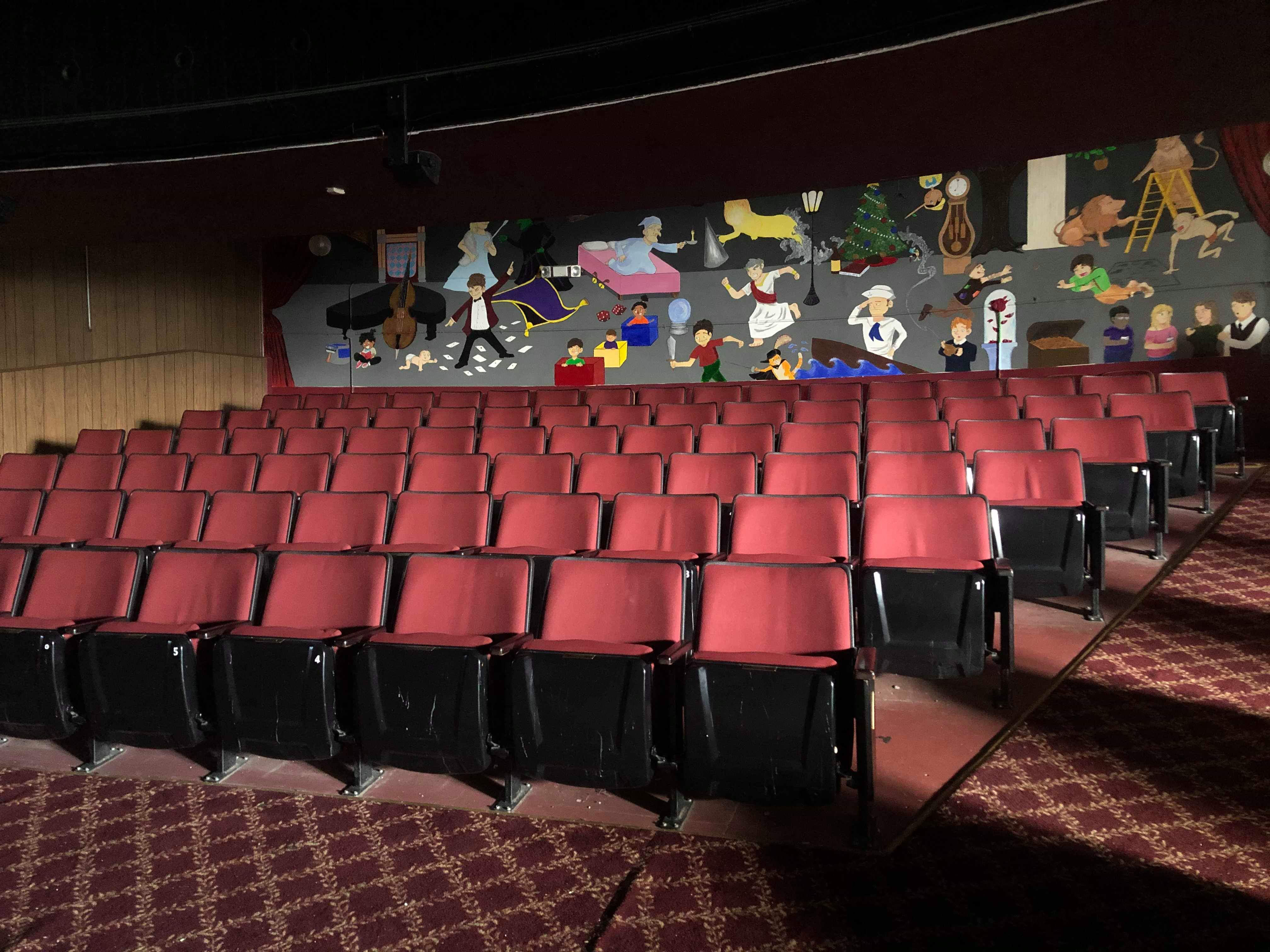 Tickets may also be purchased at the Box Office inside Memorial Hall. The Box Office will open approximately one hour before each performance, but reservations can be made by calling the Box Office at 740-474-5856. You can also purchase tickets online: https://www.eventbrite.com/e/roundtown-players-presents-evil-dead-the-musical-tickets-72876975997