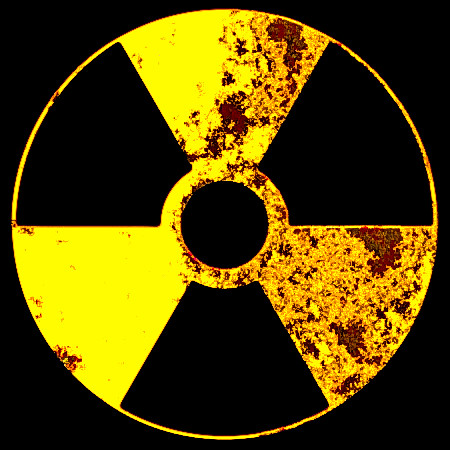 COLUMBUS – Around 6pm Columbus Fire is responding to what they say is a nuclear device in a garage in Northwest Columbus.
According to WBNS-TV Columbus fire responded with the call of someone in the building injured from a "nuclear device."
Bomb squad has now been called to the scene and the 6300 Block of Chippenhook court located of the west side of sawmill road is shut down. Hazmat crews have also been called to the scene according to Columbus Dispatch.
update: police say that they don't believe the man was planning on hurting anyone with the reactor, the reactor is called a quantum physics generator.
The 911 call the man claimed he was working on a "quantum physics generator" in his garage and suffered radio-frequency burns. The man used words of "alpha waves and particle accelerator."  that is what led to the high concern over radiation. No signs of radiation on the man who first called 911,first responders told 10TV.com.
About 40 residences were temporarily evacuated while crews investigated the man's claims.
Fire officials said the man could have been working on a capacitor and that they asked American Electric Power to inspect it.
Also, the man who called 911 will undergo a mental evaluation at a hospital and officials plan to file inducing panic charges against him, 10TV.com reported.