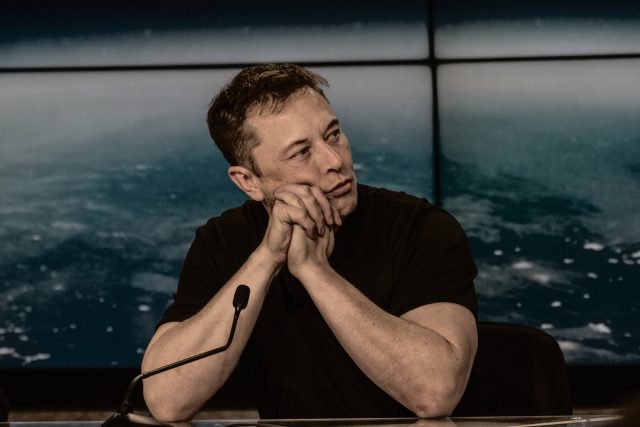 US -Tesla and Paypal co-founder Elon Musk called on the US to increase its domestic oil output in response to Russia's invasion of Ukraine even though it will affect his company.
"Hate to say it, but we need to increase oil & gas output immediately," Musk tweeted Friday. "Extraordinary times demand extraordinary measures."
Musks' next tweet before someone could call him out said, "Obviously, this would negatively affect Tesla, but sustainable energy solutions simply cannot react instantaneously to make up for Russian oil & gas exports."
Russia produces 1 out of 10 oil barrels a day, and the US buys over 500,000 barrels per day from the country.
A few minutes later Musk called for solidarity for Ukraine. Last week Musk sent his Starlink system to Ukraine to help the citizens with connectivity.