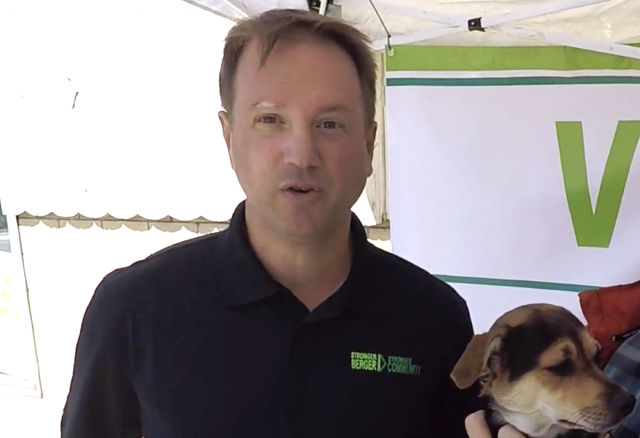 CIRCLEVILLE
We ran into Councilman Bob Bensonhaver and Berger CEO Tim Colburn at the Autumn Arts, Crafts, & Antiques Fair in downtown Circleville, on Saturday at the "Vote Yes for Berger" booth.
The Berger Health System, an independent hospital, operates Berger Hospital and a series of other medical facilities throughout Pickaway County. They are owned and operated by the City of Circleville and Pickaway County. Most independent hospitals are combining into larger health networks in order to get access to a broader range of doctors, specialties, and to get access to stronger purchasing power. It's becoming increasingly difficult to operate as an independent hospital.
"Berger has been a great asset to our community," said Bensonhaver. "With the Yes Vote, Berger can work out a lease with OhioHealth to recruit more doctors to the area and increase purchasing power. I think it will bring more medical services that we need to Circleville and Pickaway County."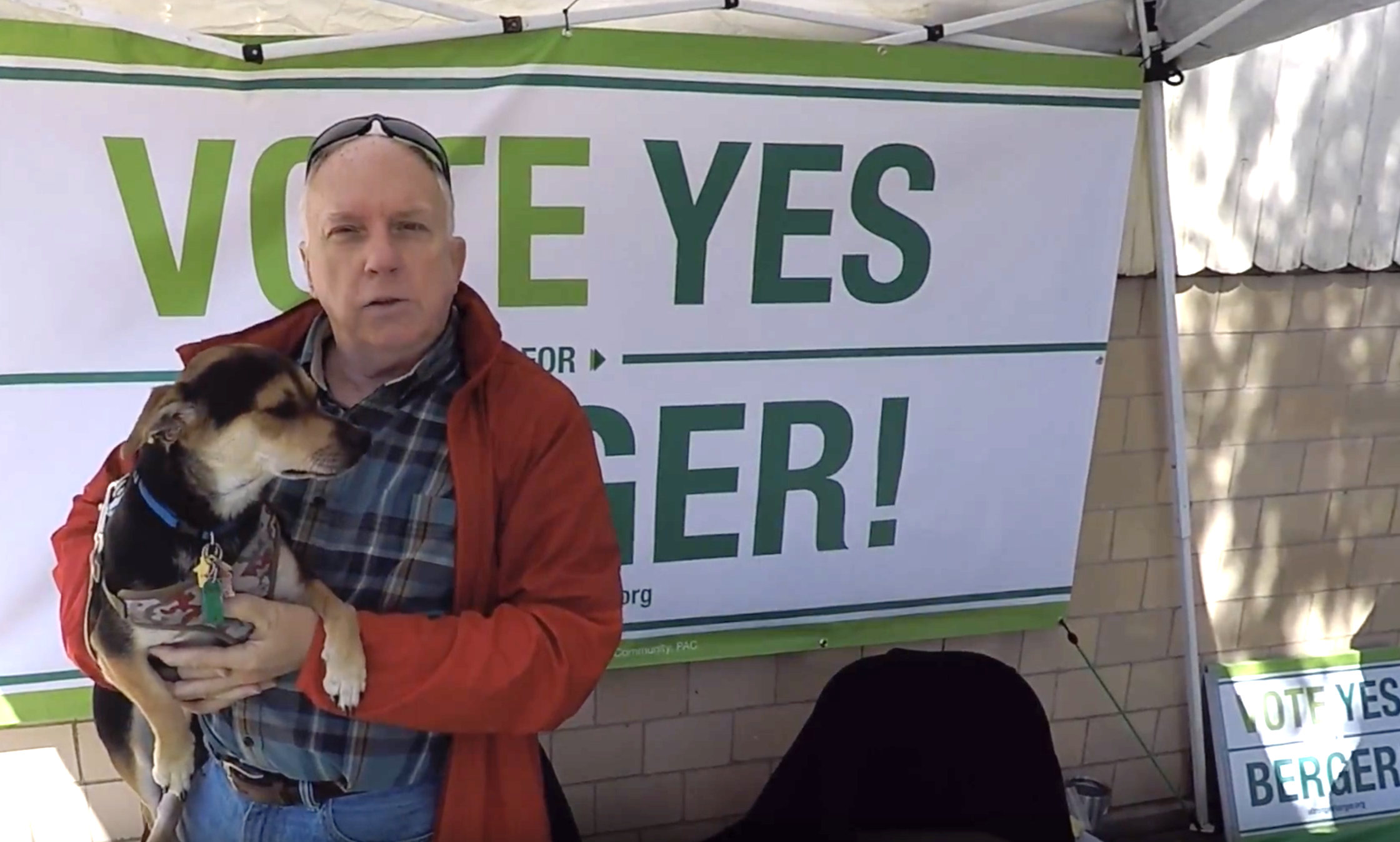 Colburn said, "We want to align with a larger organization, likely OhioHealth, so we can bring more physicians to the community and increase and maintain healthcare jobs on a local basis. We want to maintain local healthcare, so you don't have to drive to Columbus or other communities that you can get here. Thats at the top of our list."  He also added that he would like to add a Neurologist, "It's also on top of our list."
For some specialties, it doesn't make financial sense to hire a dedicated doctor just for this community. There's not enough demand to support that position. However, by partnering with a health network like, OhioHealth, we get access to a broad range of top doctors, whom we can utilize in this community, on an as-needed basis.
On November 7, Berger is requesting voter approval to change the ownership structure to become a not-for-profit organization. The City of Circleville and Pickaway County will still be represented by a lease arrangement; importantly, this change will allow them to form strong a strong partnership with a larger health system, like OhioHealth.
The most interesting thing about this issue is that it has a wide range of support, including: the Circleville Mayor and Council, the County Commissioners, and the existing Berger Board of Governors. Very rarely do you get unanimous support on any issue.
"This is the best way to keep quality care in Circleville and Pickaway County and insure the stability of a vital community partner," Colburn said.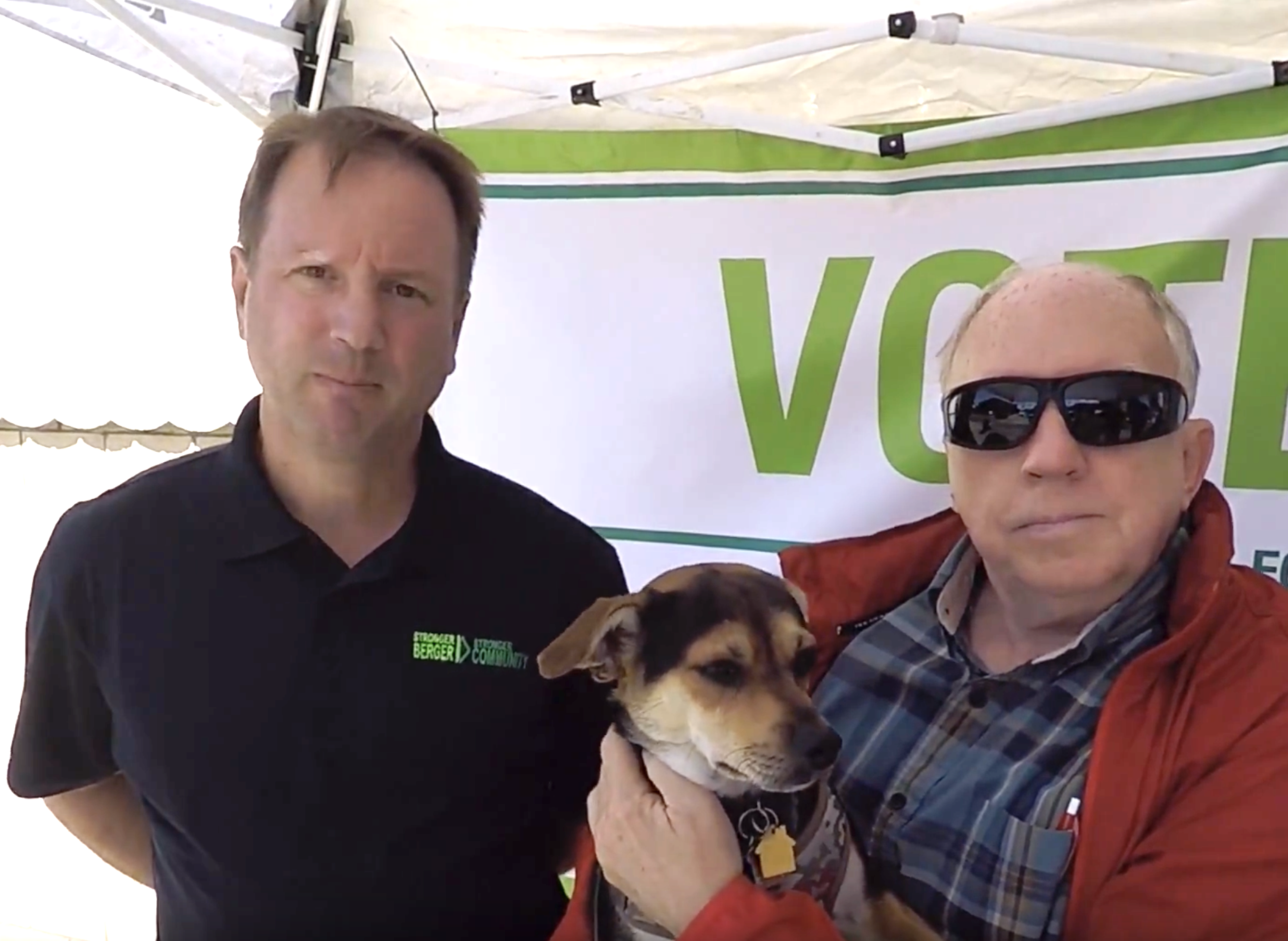 - Advertisement -