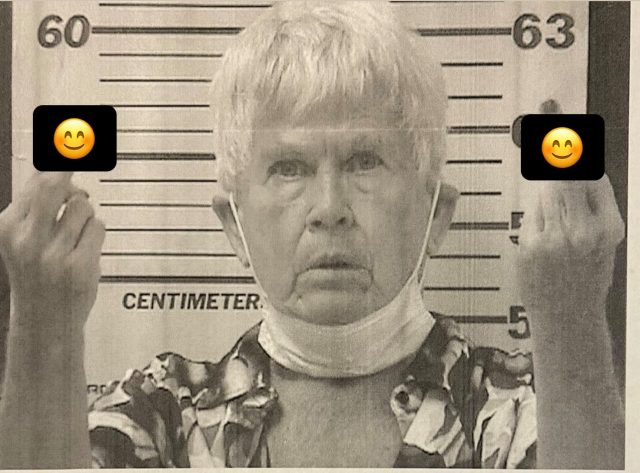 Tennessee – A elderly woman tried to convince investigators that there wasn't much Marijuana on her farm this week, but after the investigation, drug task forces found over 20 pounds.
According to 15th Drug Task Force Tennesse On 27 August Ms. Brewington was arrested in Jackson for Trespassing. on Monday the 30th, the 15th DTF and Jackson County Sheriff's Office closed out a month-long investigation. A search was conducted at the Brewington residence and farm. Officers ask Ms. Brewington how much marijuana was in the residence? She responded, "maybe about an Ounce".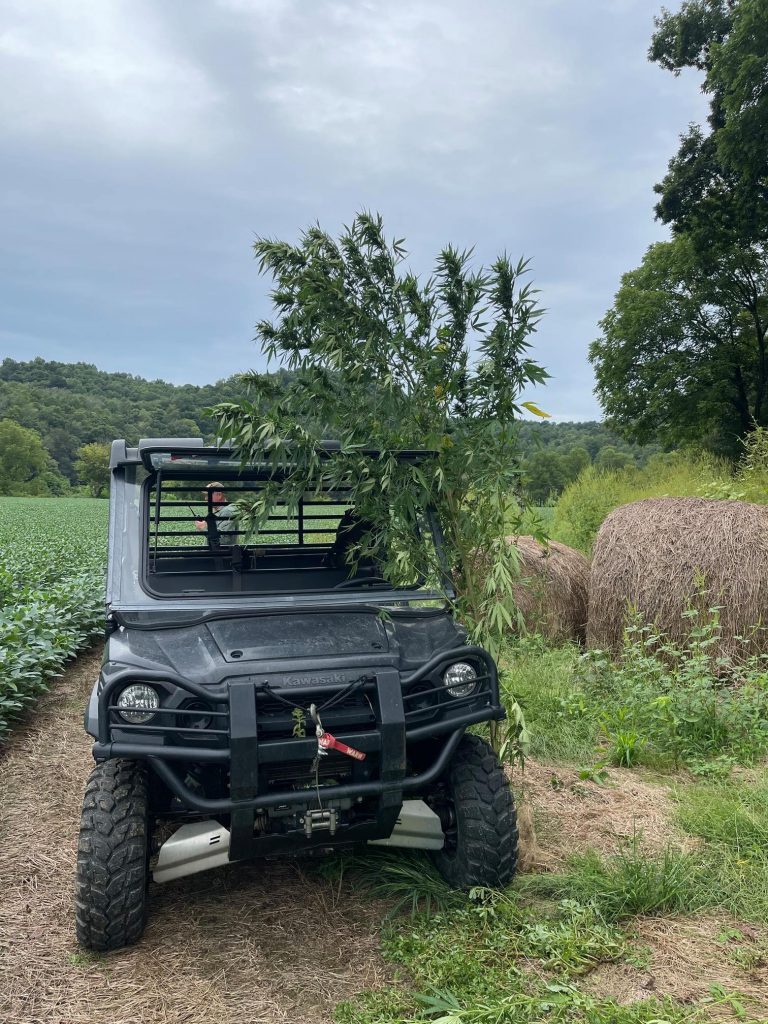 After the invention Officers reported that they recovered over 20 pounds of marijuana from the residence and approximately 40 marijuana plants from the property. A second search was conducted at a nearby residence and more growing marijuana and processed marijuana was recovered.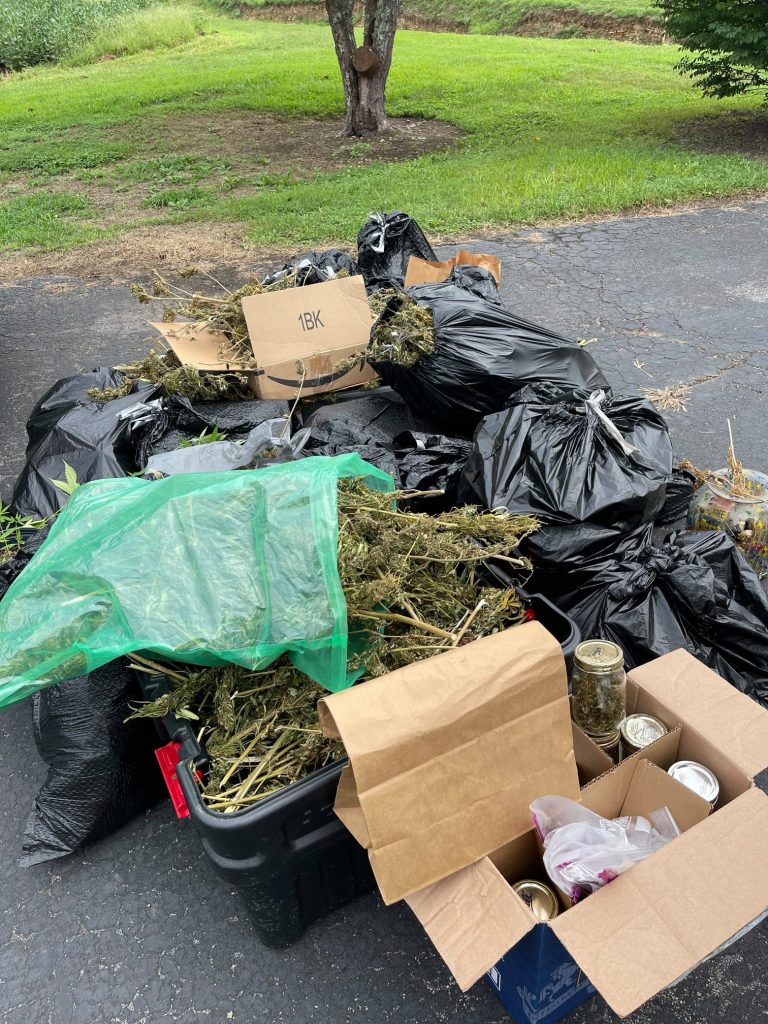 All drug cases will be presented to the Jackson County Grand Jury. Agencies assisting with the search were the TBI and THP Eradication Task Force.