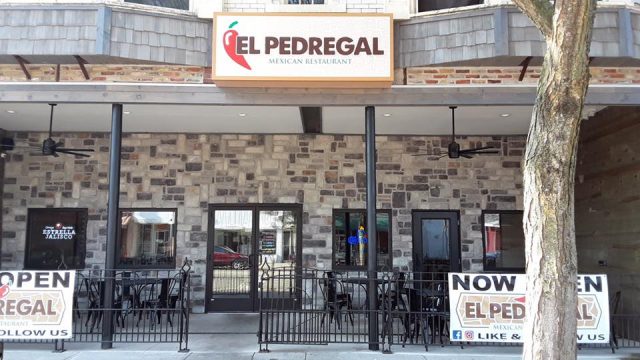 CIRCLEIVLLE – On May 20 El Pedregal announced it was closing due to staff shortages and they would attempt to reopen within 5 to 8 days, now the Mexican restaurant says its open and offering in house seating.



According to a online post by the resturant the restaurant is now open for lunch and dinner today, and are offering dine in area that is now at 50% normal occupancy and complies with local health codes.



"El Pedregal would like to thank each and everyone of our wonderful customers for your continuous support during this difficult pandemic time. Our Circleville location is open now," said the company.
So get downtown and enjoy our local restaurants. The restaurant is located at 129 West Main Street src="https://pagead2.googlesyndication.com/pagead/js/adsbygoogle.js">