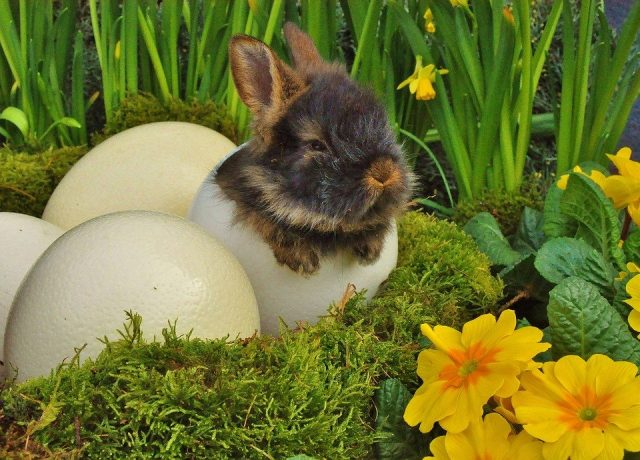 PICKAWAY – This master list covers egg hunts and events that lead up to Easter 2023, if you want your event or egg hunt added contact the page.
April 1 1 pm, 3 pm – Dog Friendly Easter Egg Hunt and Fundraiser Event at Tractor Supply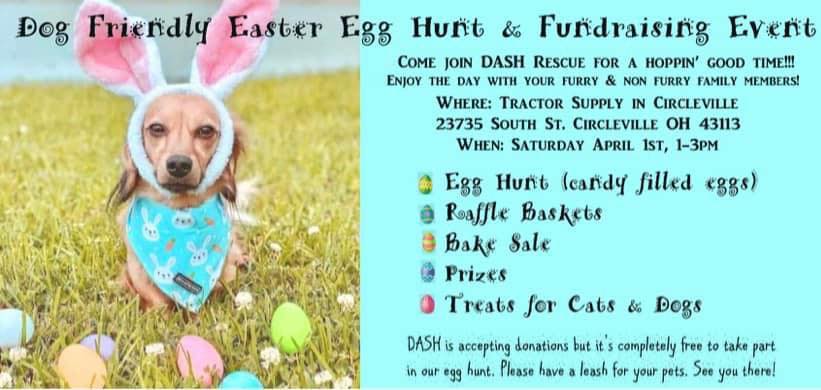 April 1, 11 am – Easter Hunt and Tenderloin sale Pickaway Township Fire Dept. at fire department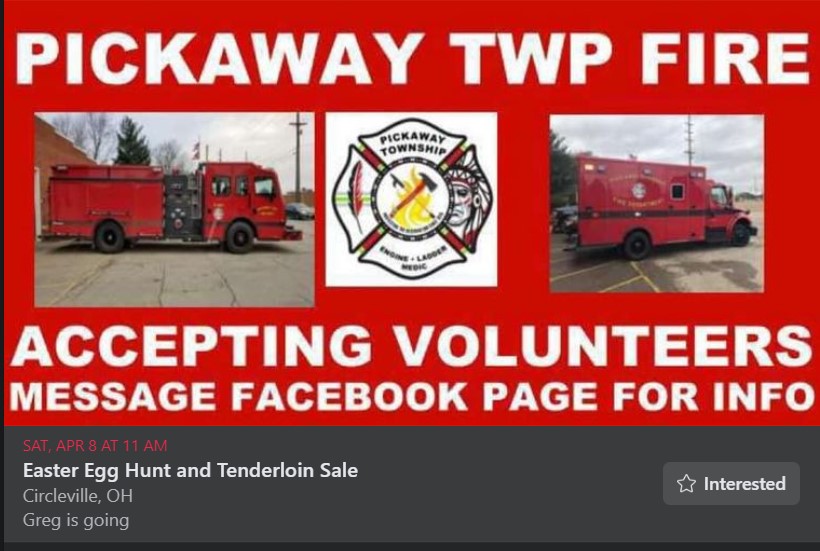 April 1, 11 am – Saltcreek Tarlton Fire Department at Cross Mound Park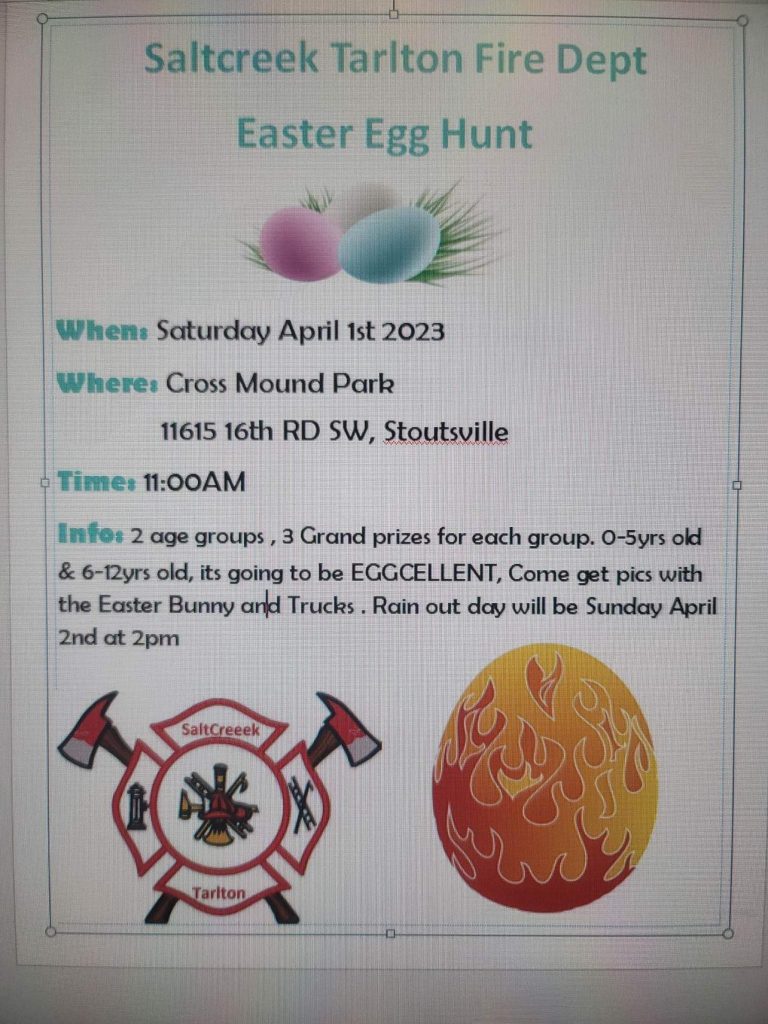 April 1, 12 pm-2 pm – Spokes for Folks Easter Egg Hunt – New Holland Park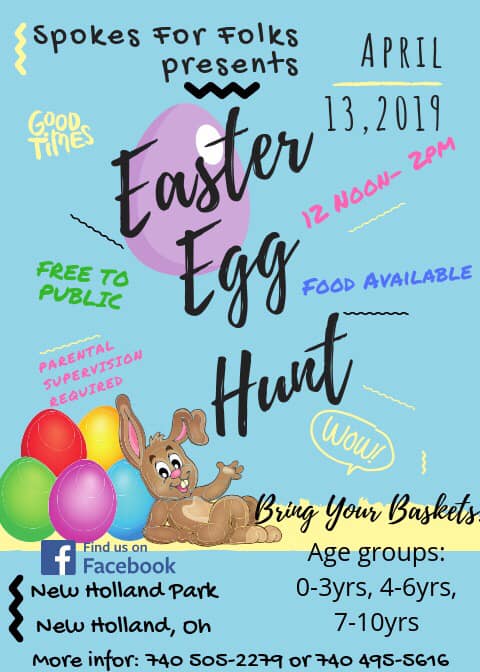 April 2, 12 pm-3 pm – Easter Bunny Photos – Del Taco Circleville
April 8, at 9 am – Circleville Kiwanis Egg Hunt – Ted Lewis Park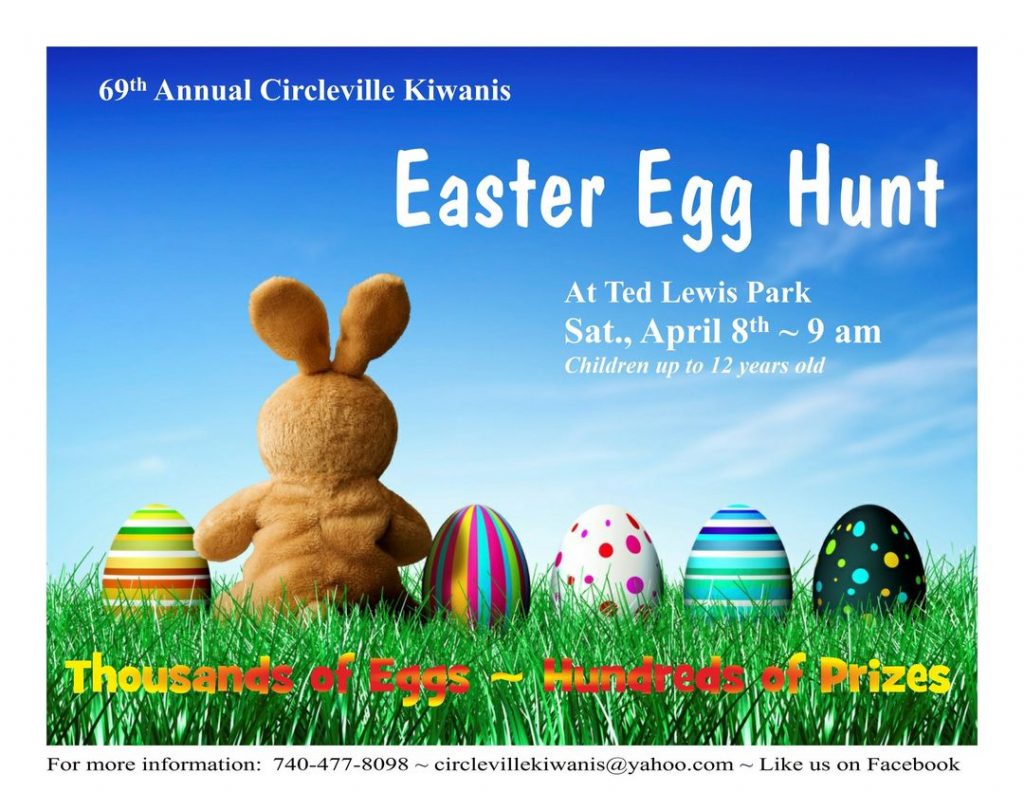 April 8, at 10 am – Ashville Kiwanis Egg Hunt – Ashville Village Park
April 8, at 1pm – Lockbourne's Easter Egg Hunt presented by the Lockbourne Heritage Society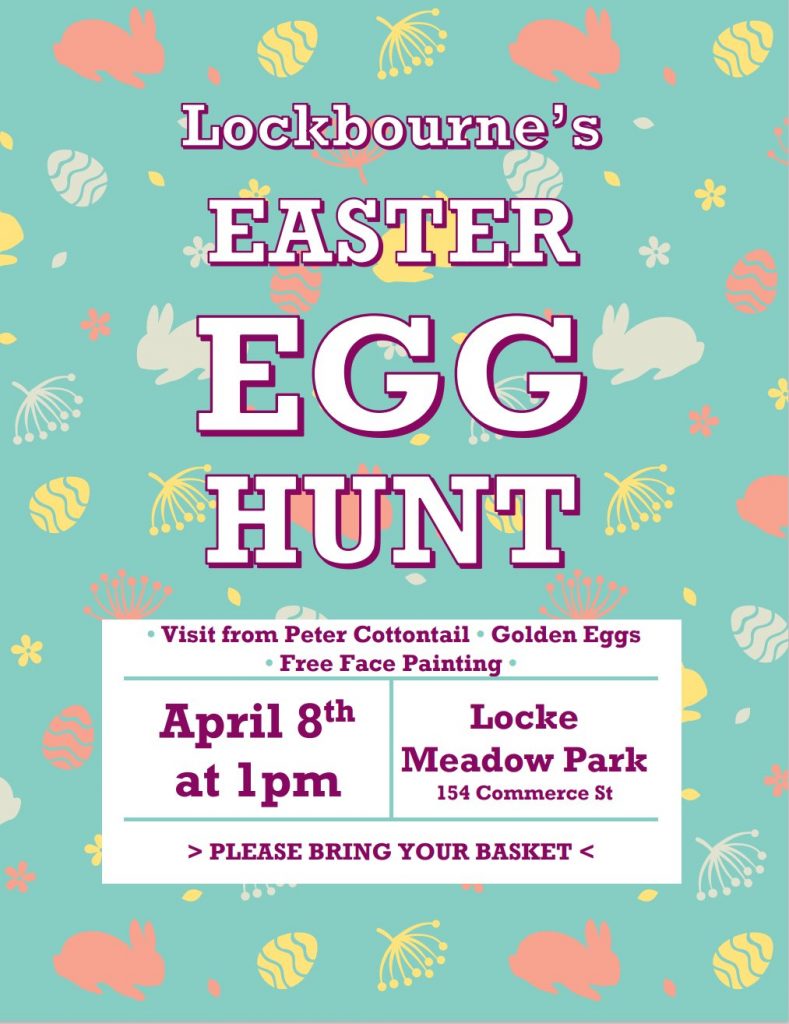 April 8, at 1 pm – Easter Egg Hunt – Crossroads Church Circleville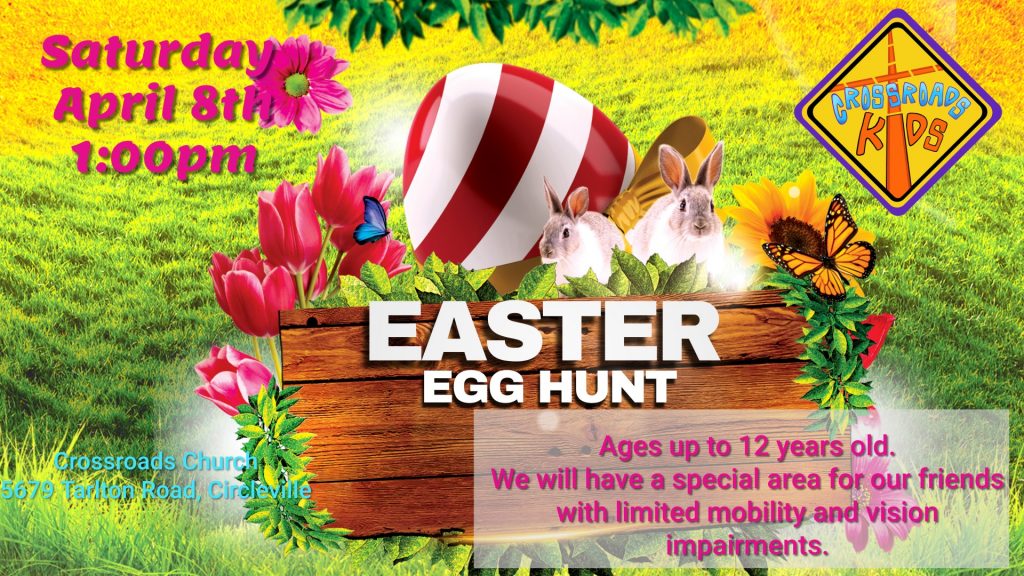 April 8 at 1 pm-4 pm – Easter Block Party at the Wyngate Circleville featuring burgers and hotdogs, Easter bunny face painting, petting zoo, Balloon animals and more.
April 9th, Commerical Point 2 pm – .Annual Easter Egg Hunt