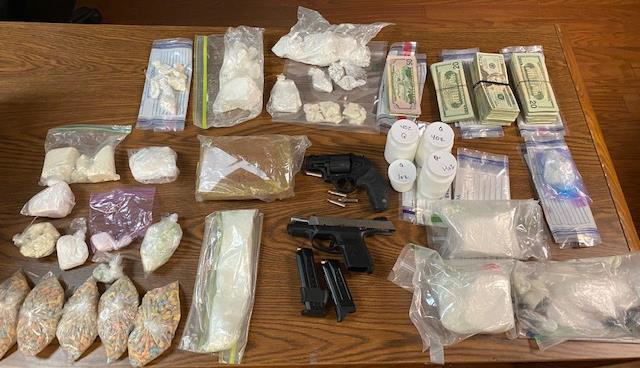 WHITEHALL – A man accused of trafficking pounds of drugs has been arrested and the drugs he had have been seized after a search warrant was executed this week in Whitehall.
The Whitehall Division of Police Narcotics Unit along with the Columbus Division of Police INTAC Unit executed a search warrant on Wednesday, August 18th, 2021 at 2809 Hiawatha St. Columbus, OH 43211 stemming from an investigation into trafficking drugs in and around the City of Whitehall.
Detectives seized 2,500 ecstasy pills, 1,420 grams of Fentanyl, 1,399 grams of Cocaine, 185 grams of crack cocaine, 2 firearms and $12,560 US Currency. The target of the investigation, Traey Williams , age 53, was arrested and charged with three counts of Possession of Drugs (F-1) and Having Weapons under Disability (F-3).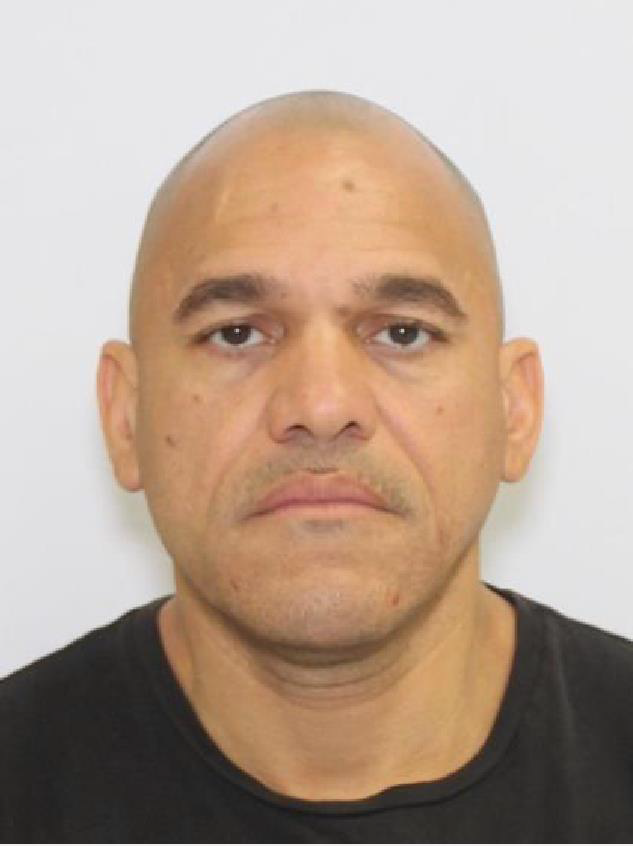 Deputy Chief Dan Kelso stated, "The Whitehall Narcotics Unit will continue to pursue, arrest, and put in jail any drug dealers who bring their drugs into our city."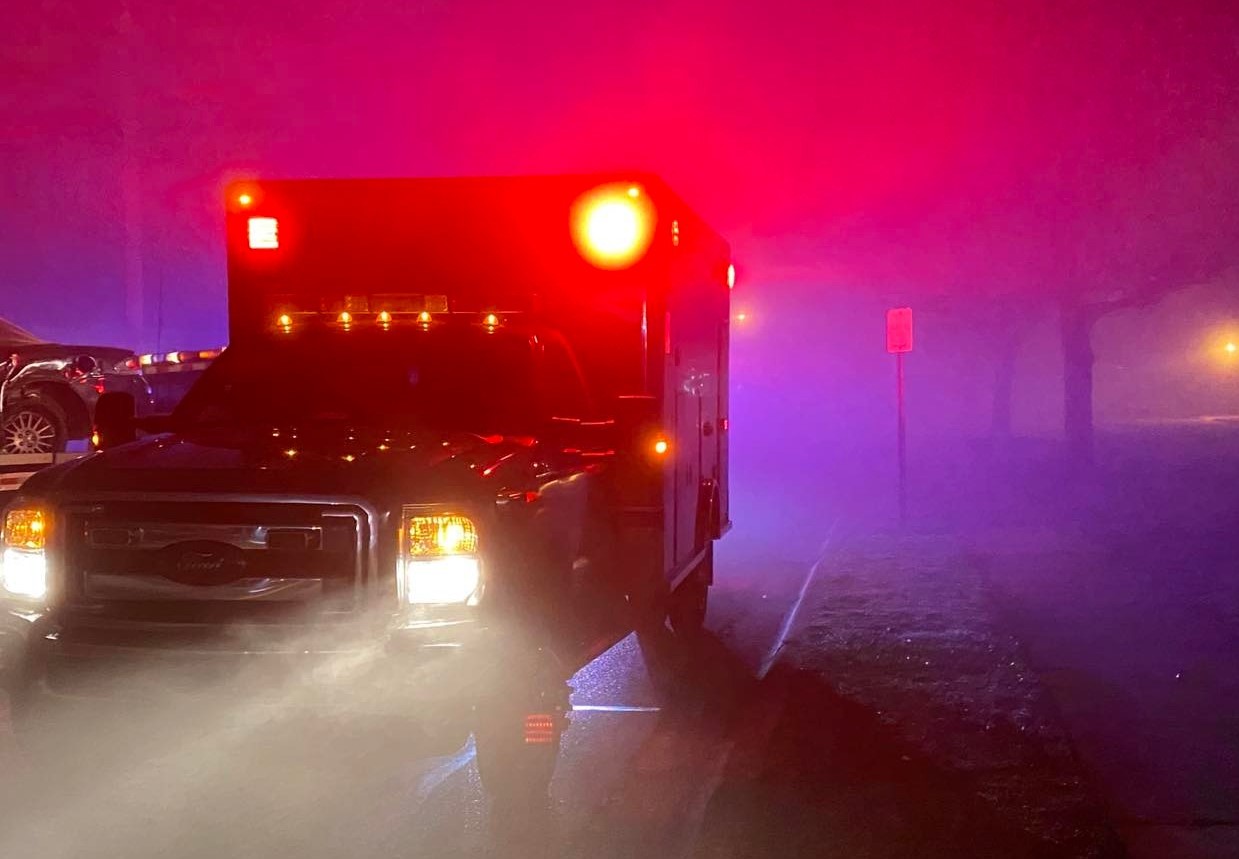 p>