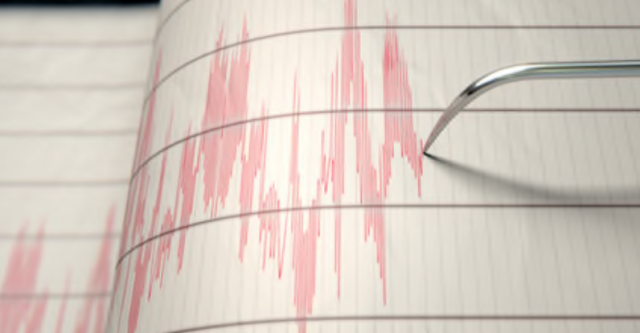 OHIO – The rumblings of spring perhaps? National Registry is reporting that an earthquake occurred in Southern Ohio this morning did you feel it?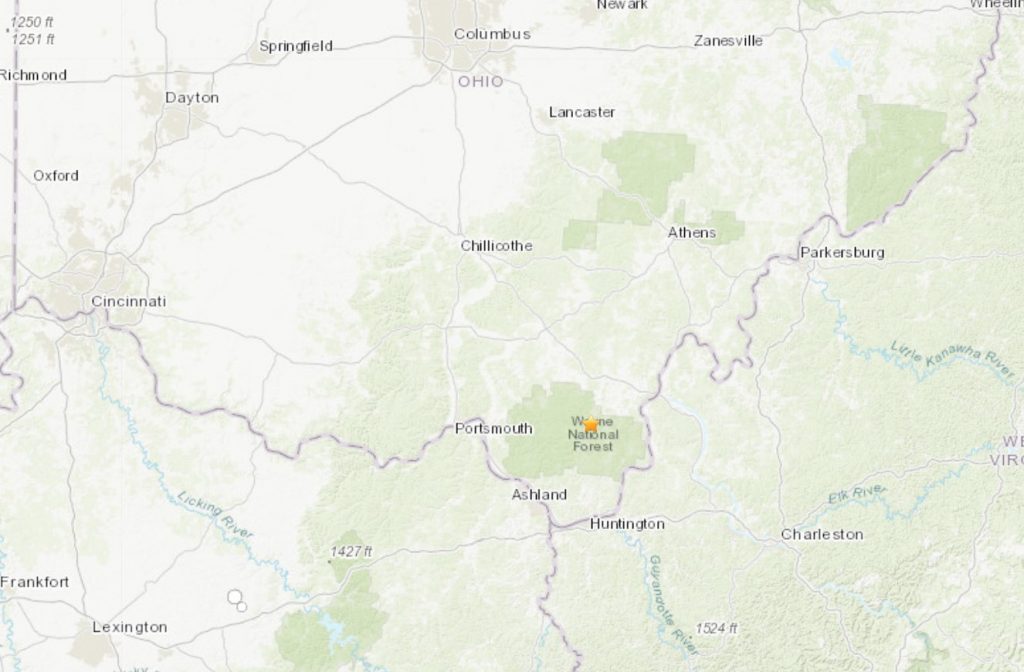 According to the United States Geological Survey (USGS), a 2.5-magnitude earthquake hit the region on Monday at 6:54 PM.
The depth of the Earthquake was 5.5 km
Overall locals in the area felt shaking and vibrations in the area, the quake could also be felt in West Virginia.
The earthquake is minor as a 2.5 magnitude earthquake sometimes cannot be felt unless within the center radius of the quake. This size earthquake will not cause damage to buildings only may knock a few things off walls in homes.
Earthquakes in areas close to mountain regions across the US are common.